Your playlist says a lot about you. Each song can represent a memory, emotion or a statement of your personality. Like spaces or events, certain songs carry significance in our lives.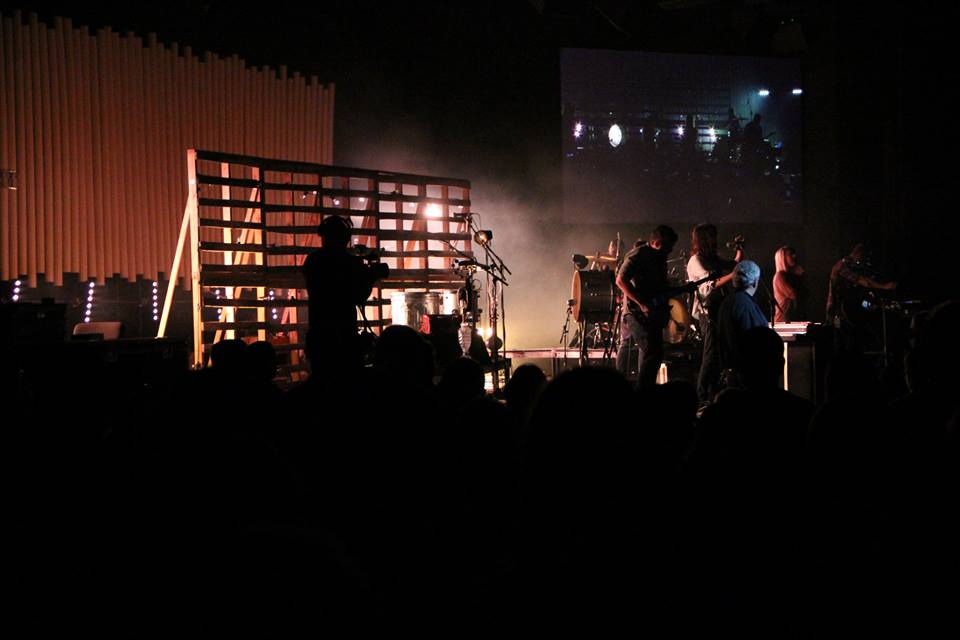 Martin Luther said, "Beautiful music is the art of the prophets that can calm the agitations of the soul; it is one of the most magnificent and delightful presents God has given us."
When we begin to reflect on the meaningful songs in our lives, I think we can notice how God gives us songs within seasons. Music can connect with our souls in a way words cannot. It seems God created us with an inborn response to this art.
Here are three sacred songs in my life:
1. "Your Love is Strong" by Jon Foreman
I can still remember the first time I heard this song. Driving through Pennsylvania with mind full of worry, I played the CD in my car. This song is based on the Sermon on the Mount. When I hear the lyrics, I am reminded of what it really means to follow Christ.
2. "Trust" by Pompton Lakes
Jeff Martin, the writer of the song, played it at my wedding. The past two years have been filled with transitions. This song captures God's grace in the amidst of our doubts. Like a modern Psalm, the words speak for us. Learning to trust moves us past what we can see to see the character of Christ.
3. "Your Hand in Mine" by Explosions in the Sky
The next time you watch Friday Night Lights, the show or movie, you can hear this song. I love how the song crescendos. For me, this song represents the trials and triumphs of life. Along the way, we find out we were really never alone.
So what about you? What songs do you consider sacred?
Photo credit to Jessie Schnall, you can see more of her work at Portraits by Jessie.