Today's church-wide Advent reading came from Luke 1:46-55. Mary's prayer (the Magnificat) responds to the shocking news of the coming of the Savior. Luke captures the surprising arrival of Immanuel; this Savior comes in the context of humility and mercy. A vast different arrival than what the religious contemporaries of that time imagined. He comes as a child in a manger as opposed to a gaudy coronation of a kingdom.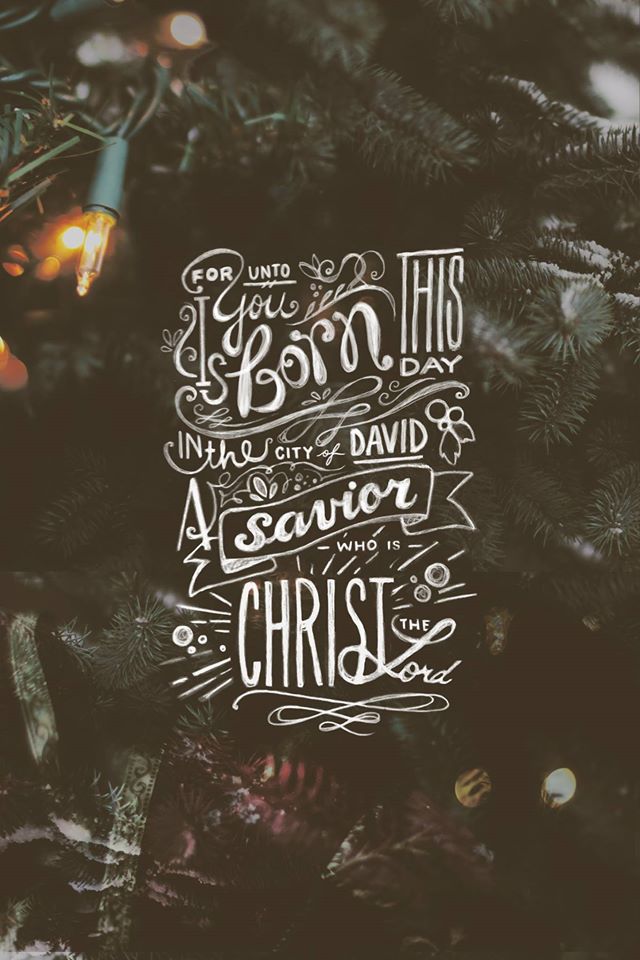 Mary's story mirrors our stories. Immanuel makes His presence known to us in ways that we could never imagine or expect. In many ways Mary's surprise is our surprise; It's a miracle that God comes to earth in the first place. Lowly shepherds celebrate His birth. Immanuel is born in minuscule Bethlehem and not the grandeur of Jerusalem or Rome. Luke highlights the humility of Mary, because the people who recognize God's appearing know who He is and who they are.
Advent invites us to reflect on when Immanuel has appeared in our lives. I was reminded of the past year.  There were times when God surprisingly graced me with His goodness and opportunities I never deserved. Yet, I recognized Him the most during the seasons of difficulties and challenges. The humility God gave Mary is still something He is teaching me.
He appears in the midst of our darkness and disappointments. Often, we notice Him in the quiet and the ordinary. In looking back, He answers our prayers by mercifully redirecting us or even by saying no. We see Him in the minute details of smiles and tears. Even on a day full of snow, the never to be repeated flakes speak of Him.
Luke and Mary teach us about the heart that notices His surprising presence. It's in this context of humility and mercy; His grace given to us allows us to recognize Him.
Let this Advent remind us the surprising arrival of Immanuel in the Gospels and also how He still surprises us with His presence in our lives.
How have you experienced the surprising presence of Immanuel?
Photo credit to Jessie Schnall, you can see more of her work at Portraits by Jessie.