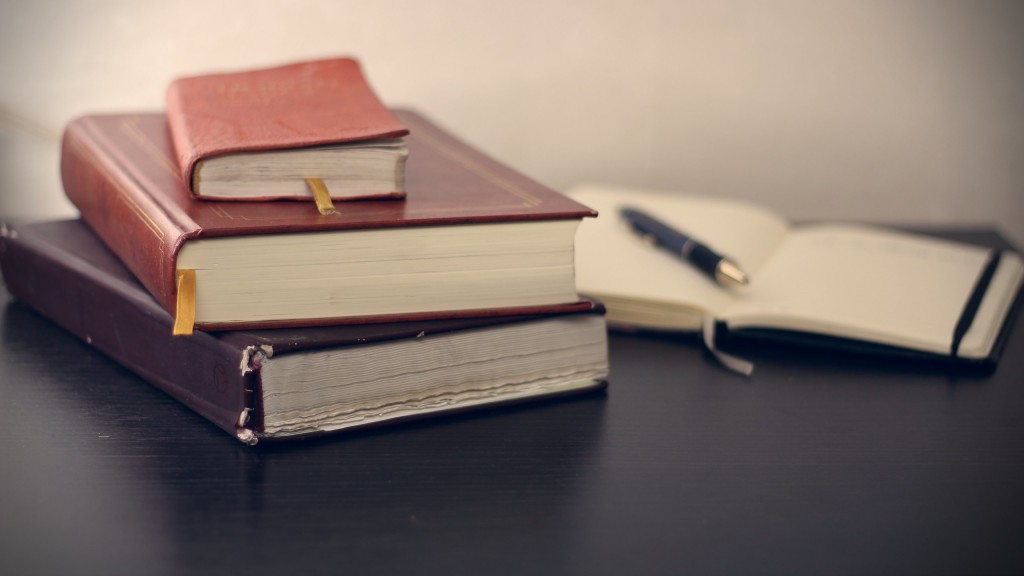 These five reads from this past week challenged, encouraged, and provided perspective for me. Check them out for yourself.
How Can You Forgive When Forgiveness is Hard? by Jeff Martin
Unforgiveness affects more than we admit. Jeff Martin writes phenomenally on how the scriptures invite us to forgive to free us.
Small Groups Are Weird by Chris Surratt
Chris Surratt challenges our assumptions of small groups. When we experience intentional community, we can begin to grow, and the Gospel takes shape in our lives.
1 Daily Habit That Will Disrupt Your Business and Change Your Life by Lolly Daskal
We rush to multitask and productivity. Lolly Daskal provides eight reasons to engagement mindfulness for the workplace and life.
How Failed JC Penney CEO is Redeeming Himself with Enjoy by Max Chafkin
This article shares the remarkable story of Ron Johnson, who used to work for Apple and JC Penney. He quotes Dallas Willard and offers a beautiful perspective on rebounding from failure.
How to Disagree about Heated Issues by Andrew Blackburn
I think this is an excellent conversation starter. Andrew Blackburn does a phenomenal job of pointing us to the process and purpose of heated discussions.
What reads challenged you this week? Share the links with us in the comment section below.
Photo credit to Mikhail Pavstyuk.