What will you remember from 2015? This season calls us to remember how we have grown in the last year.  We think about the certain moments and relationships that caused us to mature. Reflecting on 2015 gives us insight into the work of Christ in us. What we learned, recognized, and areas of our lives that Christ called us to grow.
As I thought about remembering 2015, I wanted to share the five most meaning quotes from this past year:
Aloof: Figuring Out Life with a God who Hides by Tony Kriz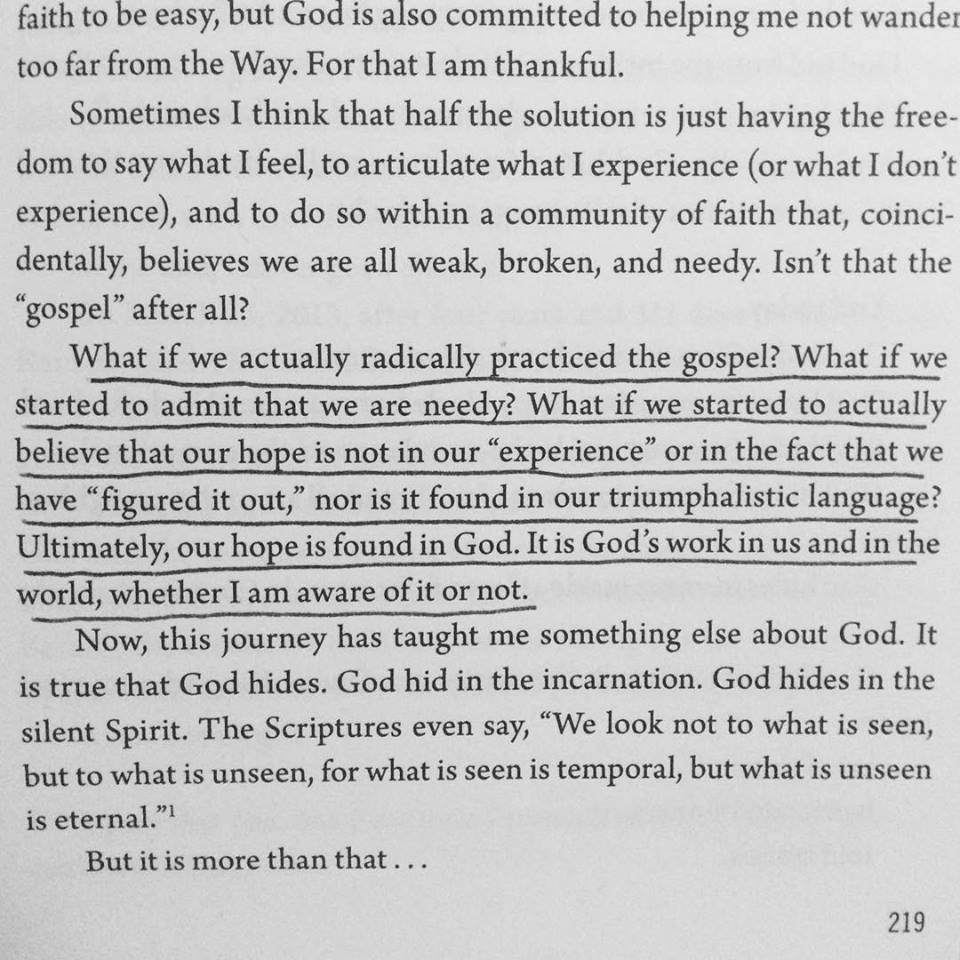 Four Faces of a Leader by Bob Rhoden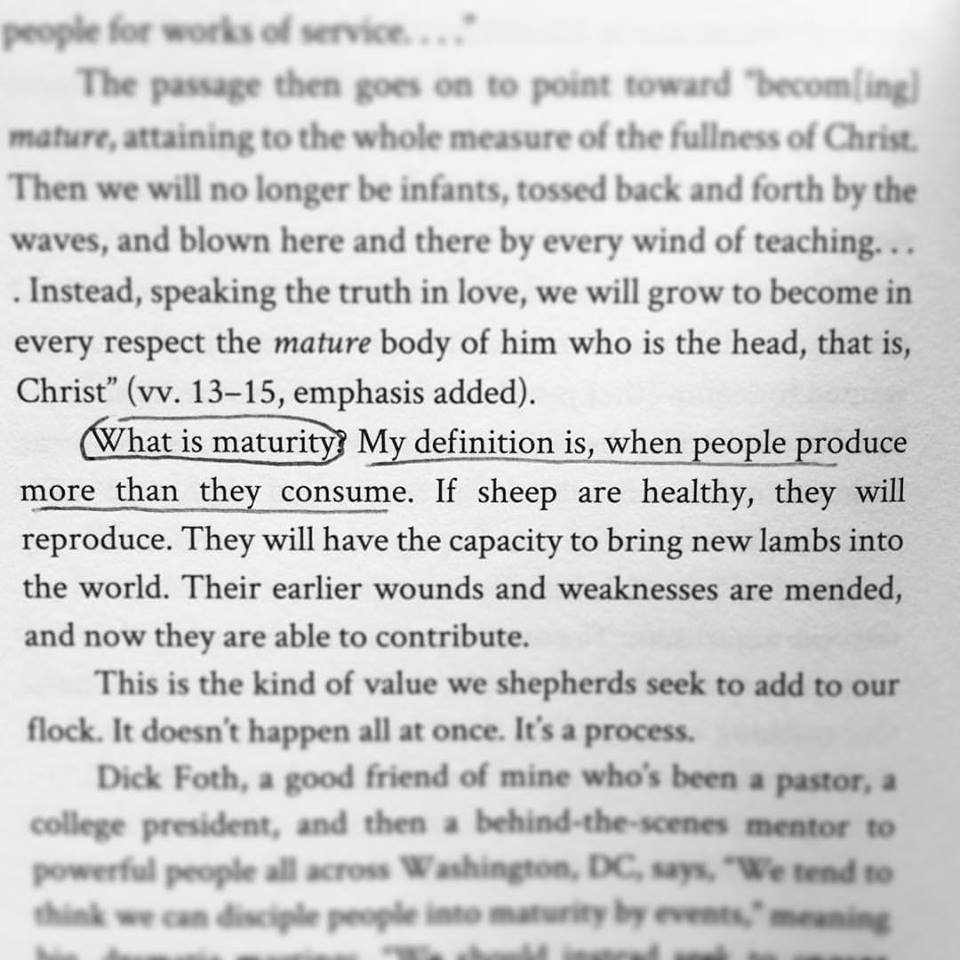 1 Peter (Two Horizons New Testament Commentary) by Joel B. Green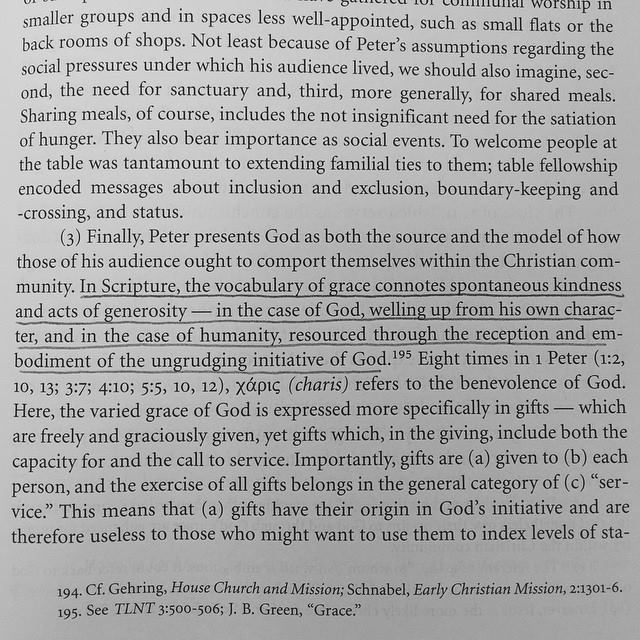 The Good and Beautiful Life by James Bryan Smith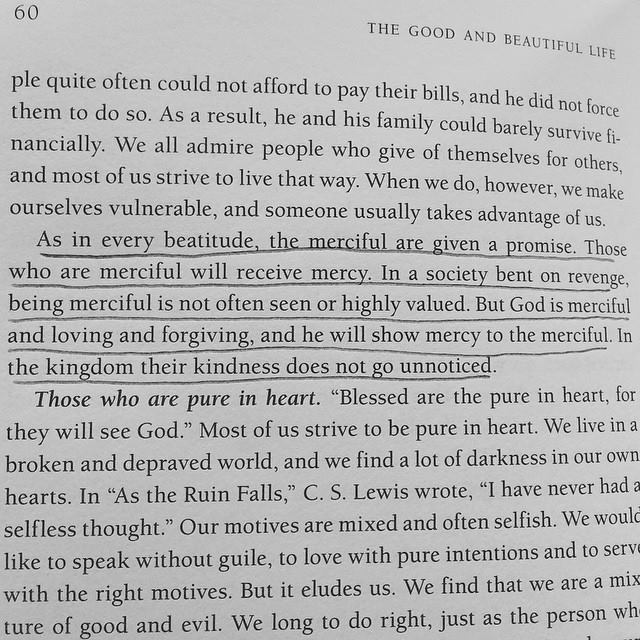 Leap Over the Wall by Eugene Peterson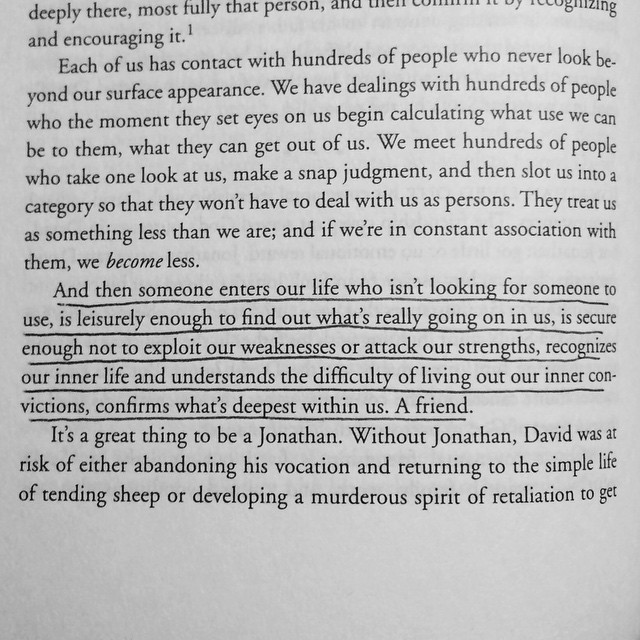 What will you remember from 2015? Share in the comment section below.