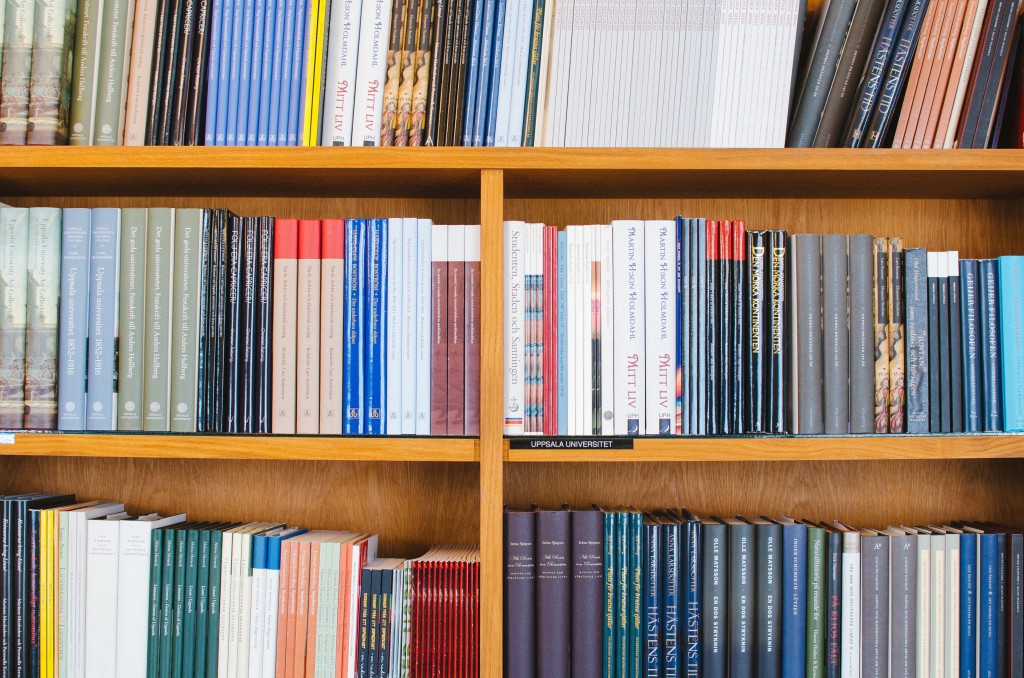 These five reads from this past week challenged, encouraged, and provided perspective for me. Check them out for yourself.
Thanks to the Internet, Everyone is a Storyteller by Jon Acuff
Jon Acuff gives three ideas of using the internet to connect with your kids. Part of the genius of this article is your children can learn a little bit about your childhood and connect with you.
7 Habits of Leaders Who Inspire Loyalty by Harvey Deutschendorf
Harvey Deutschendorf provides seven habits of awareness of others. Inspire loyalty within teams means genuinely listening and taking time for others in our homes and workplaces.
The Legacy of George F. Johnson and the Square Deal by Guy Raz
I'm giving a little homage to my hometown, Endicott, NY. This article and radio story share about George F. Johnson, who brought business to my hometown.
Were you lonely when you were a freshman? by Brian Doyle
Doyle recounts his freshman year of college. His authentic reflection reminds us of the loneliness around us.
Always Advent and Never Christmas by Andie Roeder Moody
A call to recapture the celebration of Advent. Moody gives insight into the context of this season and provides practical thoughts on making the most of the season.
What were your reads of the week? Share the links in the comment section below.
Photo credit by Aleksi Tappura.