I received my first personal Bible around the age of nine. Like many other children growing up attending church, I carted a blue hard covered Kid's Life Application Study Bible to every service. Along the way, I started reading a chapter at a time. You could see the uneven underlining of verses and squiggly highlighter marks on the pages.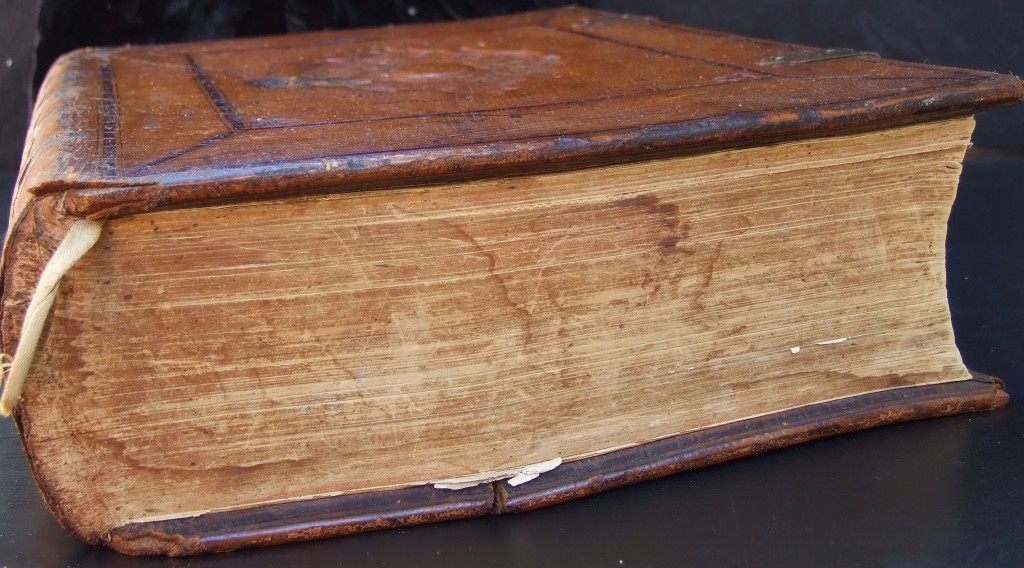 A friend and I have had the opportunity to develop and teach a class on reading the Bible. Many people experience apprehensions to studying the Scriptures. Questions arise like; Am I reading this right? Did I miss something in this passage? Where do I even start? Both skeptic and growing follower of Christ may understand relevancy of reading the Bible, but also will need direction on how read the Bible.
This process has brought me to ask the question, what do I wish I knew about studying the Bible when I started? Here were three points which have enhanced reading the Bible for me.
1. Think Big Picture 
Graeme Goldsworthy in According to Plan says, "The Gospel is the fixed point of reference of understanding the meaning of the whole range of biblical revelation." The big picture of Scripture is the Gospel – the saving work of God for humanity through the life, death, and resurrection of Jesus Christ. Genesis to Revelation directs us to a congruent message. Dr. Daniel McNaughton, a professor from college, summed this up by saying, "God is the hero of biblical revelation."
2. Read a Book in One Sitting
I started reading one chapter of the Bible a day. This practice gave me micro understanding of the text. When we take time to read a whole book in one sitting, then we have the opportunity to understand the flow of the whole book. Many books of the Bible were read aloud to the original audiences. Philippians, a letter from the Apostle Paul, develops with certain themes and ideas relating to his personal relationship with the church. Reading a book as a whole allows us to see the message unfold. You may want to start small and then move to longer books.
3. Study in Community
The term "quiet time" implies isolation. So the use of this term can equate to an inaccurate understanding of reading the Bible. Christian community gives us the opportunity to share what God has revealed to us in Scripture and to listen to others on the same journey. Hearing each other invites people to relate experiences. Community invites us to seek other resources and perspectives. We were never meant to read the Bible devoid of community.
These points have helped me read the Bible. What starting points have assisted you in reading the Bible?