Dear Peter,
Three years from now, your life will be completely different. You will not even believe how it will unfold. I wanted to take this opportunity to share with you a few observations on your life. Hopefully, this journey can provide assistance and perspective for others in the midst of theirs.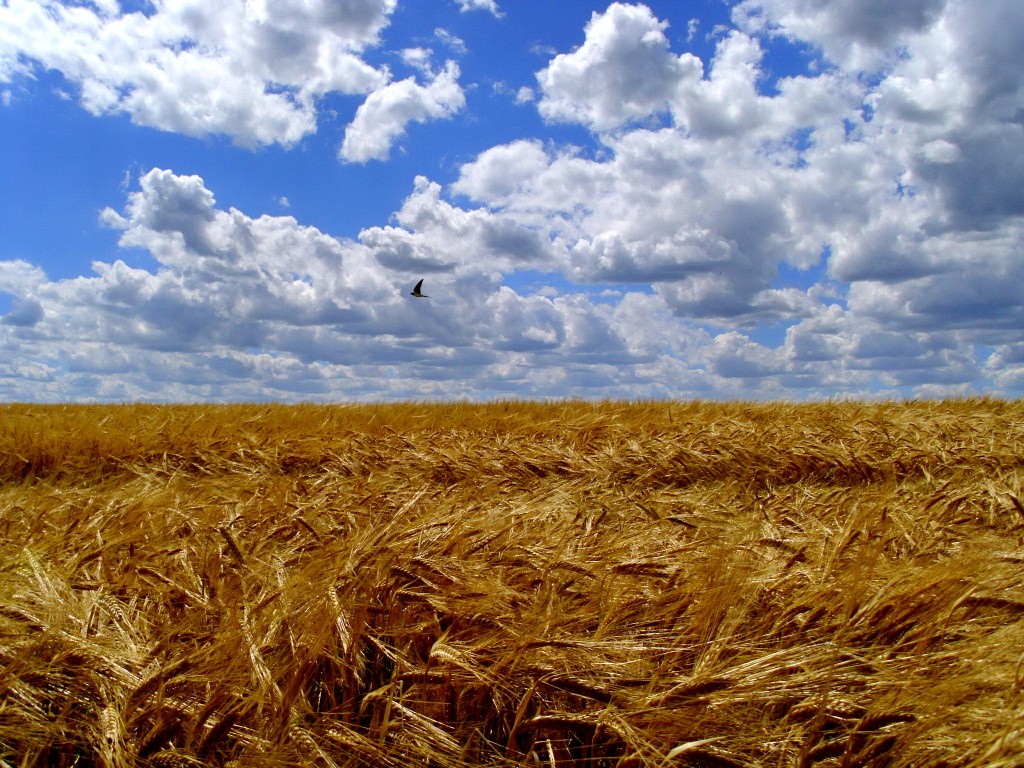 You define your life by the following: height, age, relational status, career, accomplishments and what people think of you. Somehow, the lies of these definitions have remained in embedded in your soul. All throughout this process of growing, Jesus Christ will graciously surround you with people and provide circumstances to help you see the truth. He is far more present in your life than you can notice.
Many of your friends will start dating and get married. Celebrate wholeheartedly with them. One of the greatest miracles is when God brings a man and woman together. Often, you feel left out, because you feel couples tend to spend time with each other. These couples need the support of each other. Also, they covet your prayers and encouragement. Your friends value you and they are there for you. Cherish the time you have with these phenomenal people.
On singleness; sensitivity is both a strength and flaw for you. People can sense you care, but your sensitivity can fuel your self-pity. What you feel matters, but temper it with the truth of God's grace. Singleness can cause people to feel alone and forgotten, but singleness is also wonderful gift. Instead of fueling your pain, seek to minister to the lonely people in your life. Remember how you feel as single and help people realize that Christ brings wholeness to individuals and not a change in status. Communicate that to people, single or married.
Here are a couple practical things. Take the Dave Ramsey class. You need to get on a budget. Enjoy all of your recruitment trips to Upstate New York. Remain open to random opportunities. You will appreciate the words of Philip Yancey, "Faith means believing in advance what will only make sense in reverse."
Lastly, God's plan for our lives is far better than we could ever imagine. Communicate that to others.
Sincerely,
Peter three years from now