About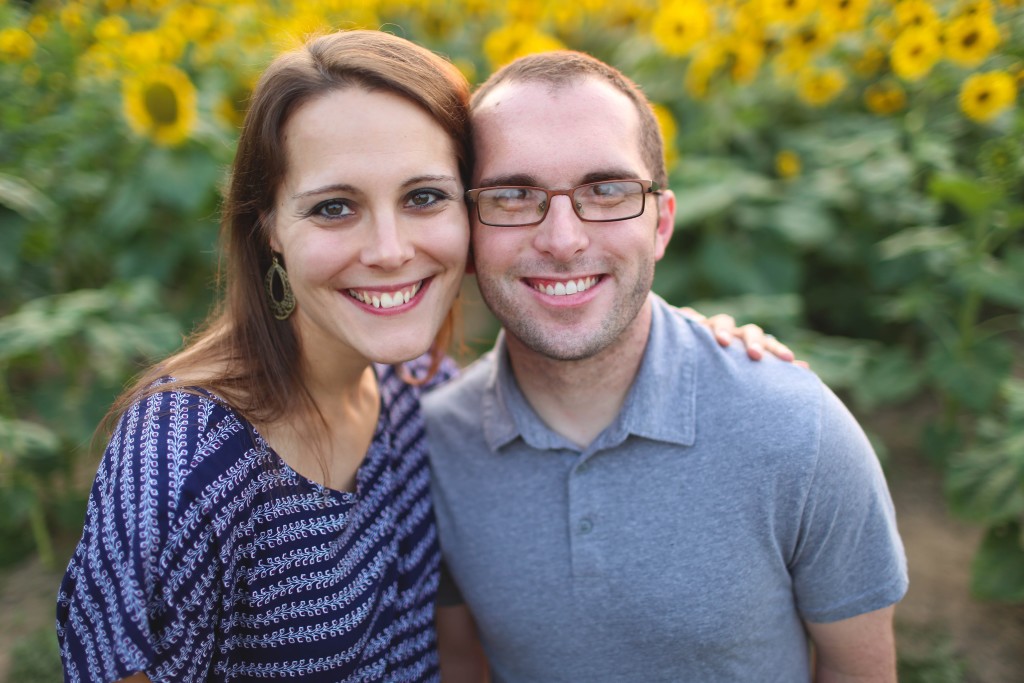 Hello, my name is Peter and welcome to my blog. I walk with people on their journey to discover their calling.
This blog focuses on practical theology – the reflecting on the collision between a transcendent Savior to our regular everyday life. I thoroughly relish conversations on biblical exposition and doctrine, but with the intent of arriving at the "so what" for us today. And conversely, how does the circumstances of our lives indicate the activity of Christ within us.
Currently, I reside in Rochester, NY working at Browncroft Community Church in the area of discipleship. I married the wonderful and fantastic Robyn Elliott (as seen in the picture) on October 20, 2013. You can most likely see me at a coffee shop drinking an Americano.
Follow me on twitter and facebook.
Photo credit by Olya Myers.