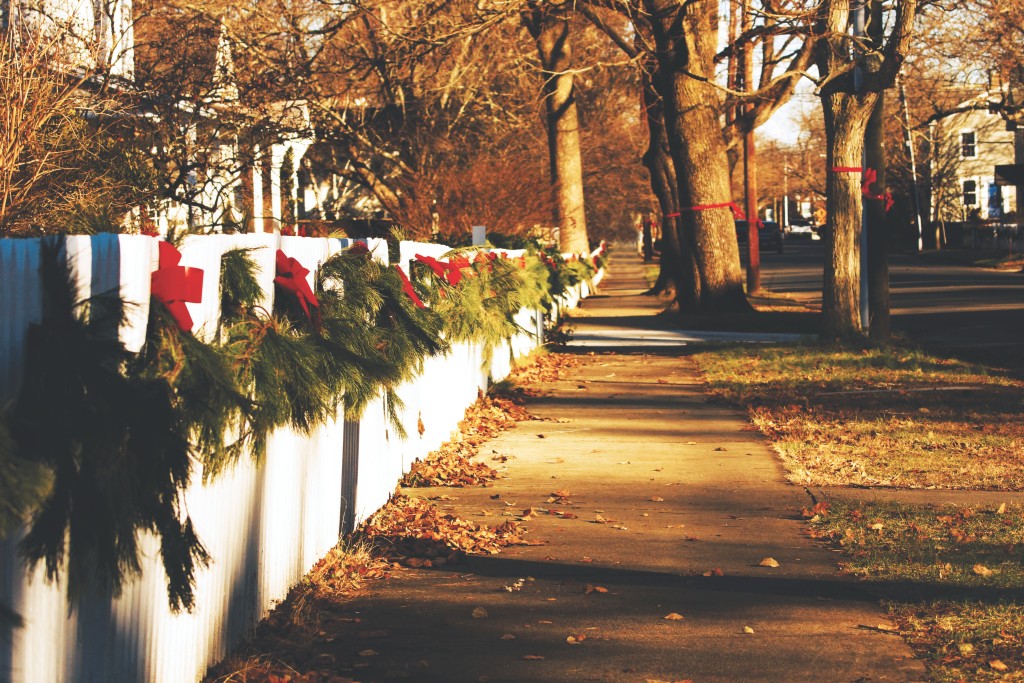 This Advent season feels further and further from Silent Night.
All seems far from calm.
All seems far from bright.
The darkness of tragedy engulfs us.
Our pain reminds us of the brokenness of the world.
Peace can be hard to come by.
Debates upon debates consume conversations.
You have seen and heard our infighting and arguments.
We worry about the future and anxiety fills our thoughts.
The Prophet Isaiah refers to You as the Prince of Peace.
The Gospel writers recount You calming the storms.
Paul describes you in Ephesians as One who preaches peace to those near and far away.
Lord, in this season of Advent, we ask for Your peace.
We ask You for the forgiveness of our sins.
We confess being strife-makers and not peacemakers.
At times, fear has motivated us more than the Good News of the Gospel.
Sometimes our words have lacked kindness and compassion.
Give us the grace to see others, even our enemies, as You do.
Let us experience Your peace this season.
Teach us how to reconcile with each other as You have reconciled us with Yourself.
May the Incarnation remind us that You are with us, and You know our pain and weaknesses.
During this Advent season, make us peacemakers embodying Your humility, generosity, and meekness.
You are our peace.
In You, we have experienced grace and mercy.
Darkness cannot overshadow Your light.
Like the shepherds, we still need the message of "Fear Not" and the Good News of the Savior.
Photo credit by Dakota Roos.