I have a confession. When I like a song, I will listen to it again and again. Something happens when you make a connection with a songwriter's lyrics coupled with the sound of the instruments. This happens as I listen to the "The Banjo Song (Hope)" by Pompton Lakes. 
Two lines of the chorus say, "And I remember all Your hope, And I remember we are not yet home…" Perspective allows us to see hope in the realm with the past and the future. In this journey of following Christ, we can become entangled in the mess we call life. A song like this reminds us the simple truths; we are not home and we have not arrived. Where we are today is not where we will be tomorrow or even where we were yesterday.
Our journey of following Christ opens us to see the little graces of today. Hope at times can seem out of reach. We see hope emerge each day the sun rises. Winter turning to spring testifies to seasons of growth. A song like this captures the reality of hope in Christ. This is not the end, but this is where we begin. 
I hope you have your own "Banjo Song." What songs do you place on repeat because their significance in your life?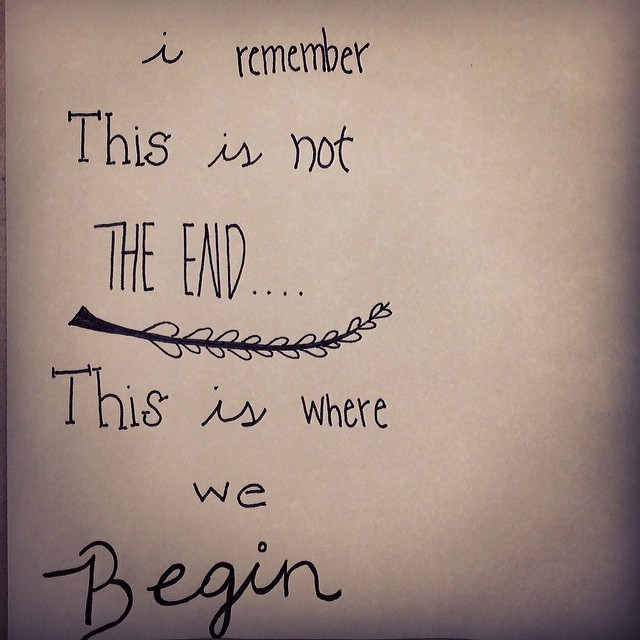 Photo credit Olya Myers.