Why do we bless? We say a blessing over our food. In a few short weeks, each of us will gather to share our blessings in gratitude. Abraham received a blessing from God. Jacob fought God to get his. Often, a pastor will pray a benediction over a congregation as a blessing.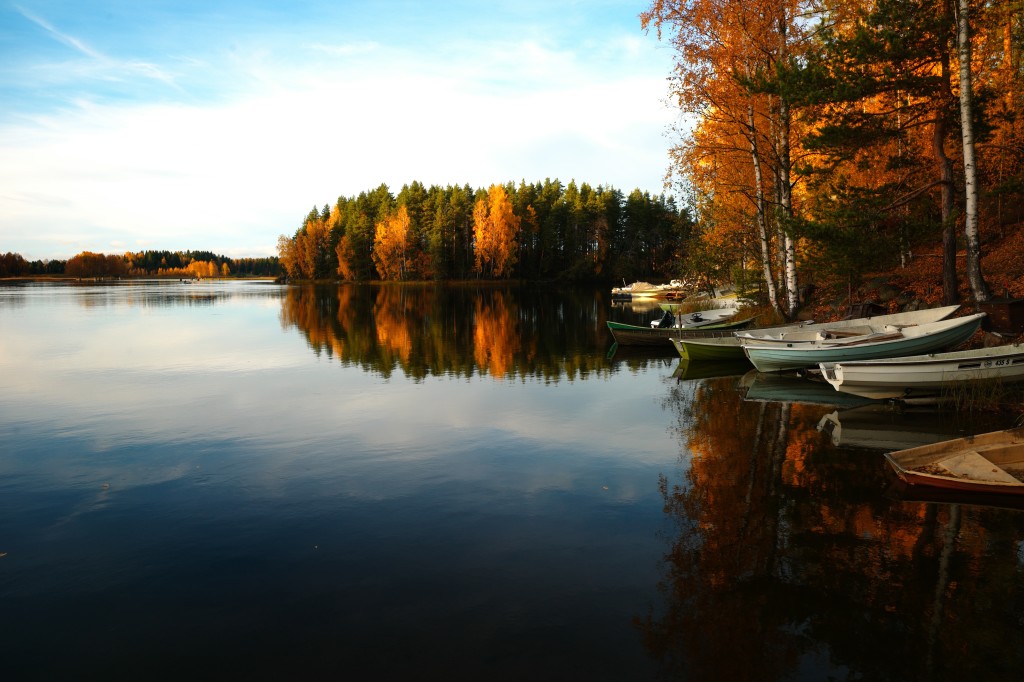 Humans desire blessings. Not always in the way of getting stuff, but they speak to the grace of our existence. To give or receive a blessing acknowledges identity.
Paul begins the letter of Ephesians in 1:3 saying, "Praise be to the God and Father of our Lord Jesus Christ, who has blessed us in the heavenly realms with every spiritual blessing in Christ." He will then go on to share how followers of Christ have received blessings: chosen (vs. 4), adopted by God (vs. 5), forgiveness of sins (vs. 7), and the list continues throughout the first chapter of Ephesians.
The radical Good News of the gospel tells us we have been blessed. Through the death and resurrection of Jesus Christ, we have received forgiveness and can experience peace. He has called us into His family.
Think of the opposite message that the world gives us. Blessings come with strings attached. People seek conditional value for each other. Individuals desire blessings wrapped in achievement or success. To receive a blessing comes at the results of their statistics. From time to time, we look for blessings in the wrong places.
The grace of God blesses us because we have never earned or deserved it. His mercy and compassion has given us identity. We may experience rejection, but He has chosen us. In the moments we fail, He forgives us. When we question our belonging, Christ reminds us he adopted us.
Throughout scripture, God's blessing over us guides us to bless others. Experiencing the grace of the Gospel invites us to extend it to others. Henri Nouwen said this in the Life of the Beloved:
The characteristics of the blessed ones is that, wherever they go, they always speak words of blessing. It is remarkable how easy it is to bless others, to speak good things to and about them, to call forth their beauty and truth, when you yourself are in touch with your blessedness. The blessed one always blesses. And people want to be blessed! (pg. 82)
How would our lives change today if we recognized our blessing from God? We might find our identity in His grace, rather than looking for ways to make ourselves matter. Resting in His blessing of grace would invite us to bless others.
How will you bless others today?
Photo credit by Hannu Keski-Hakuni.