How did you celebrate Valentine's Day as a child? You may have had a mailbox where you received the delivery cards and candy. Notes got passed with the checkbox for the question, "Do you like me?" Schools would allow students to fundraise by selling roses and secret singing grams. A classroom anxiously anticipated the blushing, excitement, and embarrassment of classmates receiving these gifts.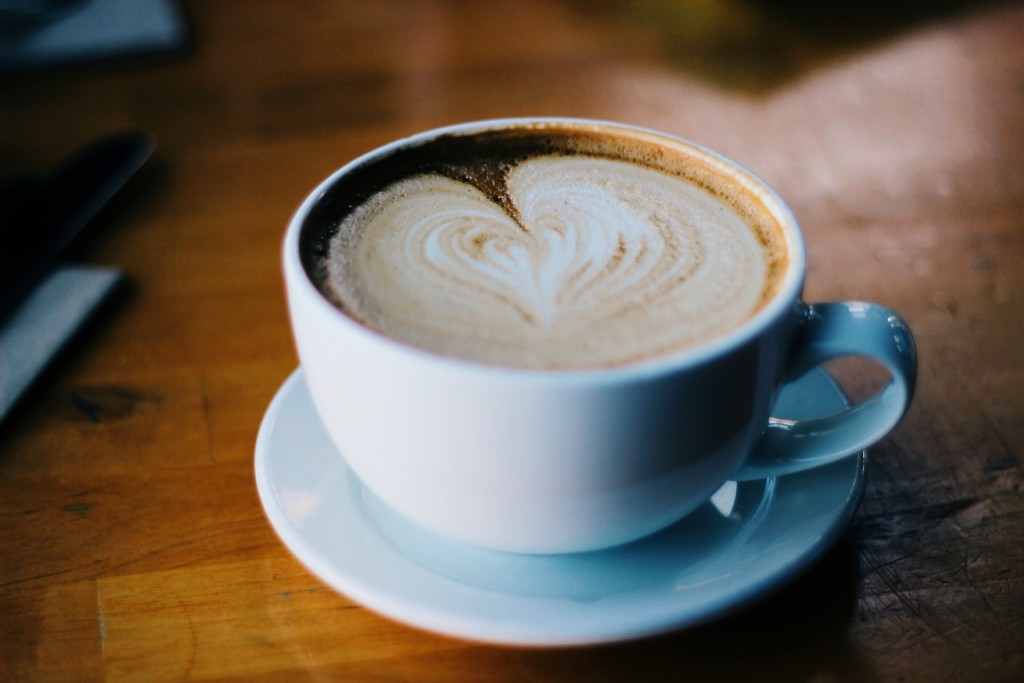 We learned at an early age about the joy and disappointment of Valentine's Day. Some of us get the note with the checkbox "yes." Others of us waited for the flower or love letter that never came. We might have taken courageous steps to show another our interest met with approval or rejection.
The week leading up to Valentine's Day amplifies the human desire for acceptance, being chosen, and finding love. It can be an exhilarating celebration the loved ones around us. On the other hand, many struggle with the reality of pain. This day represents a hope for what could be, but a present that does not reflect that.
Learning to experience grace in following Jesus calls us to enter the darkness. Not necessarily for easy answers to our questions, but an even deeper recognition of Christ in us. Identifying the hurt and brokenness, while seeing the beauty in the midst of the reality.
Henri Nouwen in the Life of the Beloved makes a powerful statement finding the truth of God's love in the midst of a world full of rejection, darkness, doubt, insecurity, and self-interest. He calls us to reclaim our chosenness from God:
The great spiritual battle begins – and never ends – with the reclaiming of our chosenness. Long before any human being saw us, we are seen by God's loving eyes. Long before anyone heard us cry or laugh, we are heard by our God, who is all ears for us. Long before any person spoke to us in this world, we are spoken to by the voice of eternal love. Our preciousness, uniqueness, and individuality are not given to us by those who meet us in clock-time – our brief chronological existence – but by the One, who has chosen us with an everlasting love, a love that existed from all eternity and will last through all eternity.
The world around us this week will give us various definitions and expectations about experiencing love. Let us find the truth of our chosenness and acceptance from the One that loved us first. And in experiencing that love, we can then love the people around us. The Gospel time and time again reminds us that the truth of God's love trumps the lies the world around us has told us.
Many of you have wanted to forget this week for various reason. I hope you have you can find your acceptance in a God who loves you and a friend with a listening ear that does not speak clichés or trite, simple answers.
Christ calls us out of our brokenness and in the healing we can become aware of the pain in others. Becoming aware of our pain leads us to help others to find healing in Christ.
May all of us communicate God's chosenness and love to each other. In the midst of a highly commercialized holiday with seemingly fluctuating messages about love, I hope we speak the truth God's love in us before anyone else loved us.
Photo credit by Hello Goodbye.