G.K. Chesterton said, "Christmas is built upon a beautiful and intentional paradox; that the birth of the homeless should be celebrated in every home."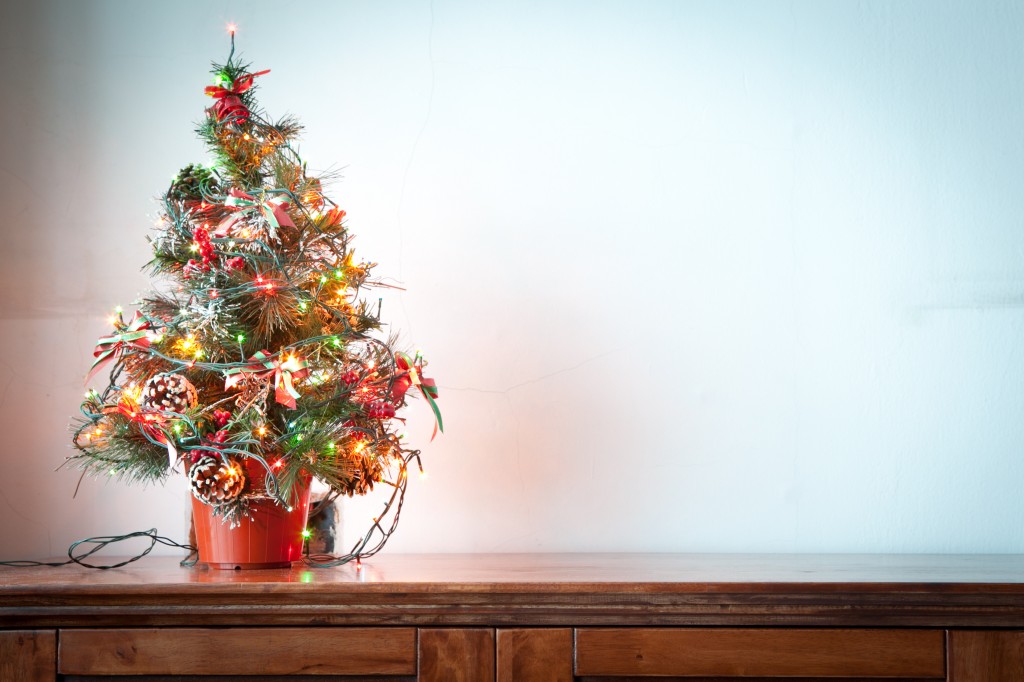 Christmas for me is like reading a book for the thousandth time, but even this time noticing something new. The week after Thanksgiving includes the appropriate start for the playing of carols. If you live in an area where you have snow, then most likely you at least pardon the flurries for December.
Tis the season where Scrooges' gain a heart. A time when adults attempt to recapture their childhood. Each coming year, I look forward to this holiday a little bit more. Over the years we have accumulated traditions for celebrating Christ's birth. Here are five of my favorite traditions:
1. Advent Readings
This year, I am reading through Advent and Christmas Wisdom from Pope John Paul II. The liturgical calendar offers people an opportunity to pause during the season. Anglicans, Roman Catholics, Presbyterians, and various other denominations have kept the tradition of Advent. For my own walk with Christ, I find it helpful to refocus my heart and attention on His birth through the perspective of another. So far, listening to Pope John Paul II has invited me to see the Christ who is present and cares for the down trodden.
2. Learning the Meaning Behind Christmas Carols
Knowing the meaning behind the carols can change how we listen and sing them. This is especially true for the song "I Heard the Bells on Christmas Day" written by Henry Wadsworth Longfellow, who wrote the poem in response to his personal tragedy and losing his son in the Civil War. Knowing the story changes the view of the song.
3. Buckeyes or Golf Balls
If you have no idea what I am talking about, then you are missing out on a culinary experience. My Mom and Grandma make a delightful chocolate covered peanut butter desserts.
4. Starbucks Christmas Blend
The perfect compliment with #3 and also a phenomenal roast. Works great with a French press.
5. Reconnecting with Friends and Family
My life has radically changed in the last year. Moving from Phoenixville, PA to Rochester, NY, starting a new job and getting married. There is something special about connecting with old and friends. Sitting face to face as opposed to simply checking their Facebook posts or twitter feeds. Christmas gives us the time to meet with each other.
What are your favorite Christmas traditions?