Have you ever rushed to the happy ending? Skip a few of the dark chapters or fast forward through the bleak scenes. The story of Good Friday can become like this during Holy Week. Just get us to Sunday and the resurrection.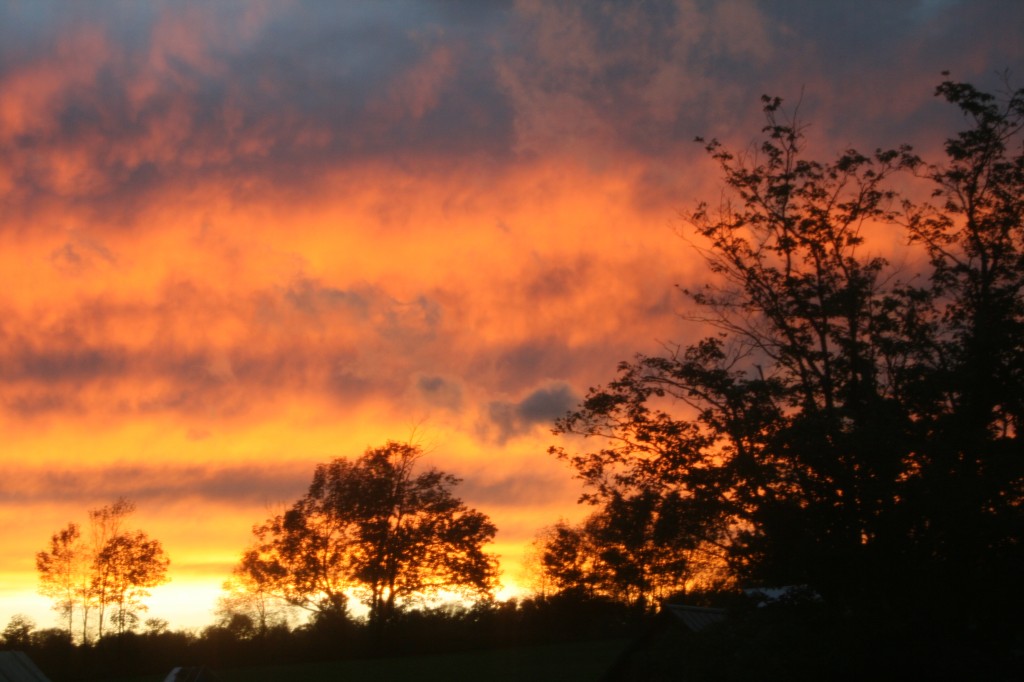 Christ's death on the cross speaks to us. We want to know that Christ is with us, our Immanuel. Maybe this means He supernaturally brings light into our darkness. This Savior calmed the storm with just a word and healed blindness with dirt. Even with the ability of instantaneous power, He remained on the cross.
The words of Psalms capture a glimpse of Good Friday, "Even though I walk through the valley of the shadow of death, I will fear no evil for you are with me…" The cross communicates "God with us" by revealing a Savior who walked through the valley of the shadow of death. He identifies with us in our pain and agony. 
This morning I read Psalm 63. Athanasius once said, "Most scriptures speak to us; the Psalms speak for us." David writes this Psalm in the midst of the wilderness. We connect with this Psalm because we too have felt weary, thirsty and hungry. It can seem our enemies have overtaken us. Vs. 8 becomes a message we preach to ourselves, "My soul clings to you, your right hand upholds me." A psalm speaking for us, but also speaking of the experience of Christ on the cross.
Good Friday depicts…
A Savior weary from carrying a cross.
A Savior who heard the jeers of His enemies.
A Savior thirsting receiving bitter vinegar.
A Savior in the midst of the most significant wilderness.
The cross embodies redemption and salvation for us and the resurrection makes Good Friday, good. Yet, for those of us who experience seasons like Good Friday – we find grace in Jesus Christ who identifies with us more than we could ever imagine.
May we reflect on Good Friday without rushing to the happy ending. Jesus Christ brings hope in the resurrection also walks with us in our wilderness.
Photo credit to Jessie Schnall, you can see more of her work at Portraits by Jessie.