It began the first semester of college. I walked the campus coming face to face with deep seeded pain. My mind could recall hurtful words and the times I felt left out. Later after college, I had not reconciled the pain. Rather than dealing with truth, I began to believe the lies about myself. The lies of insecurity remind me that I will never add up. They caused me to overcompensate by trying to have all the answers and constantly defending myself.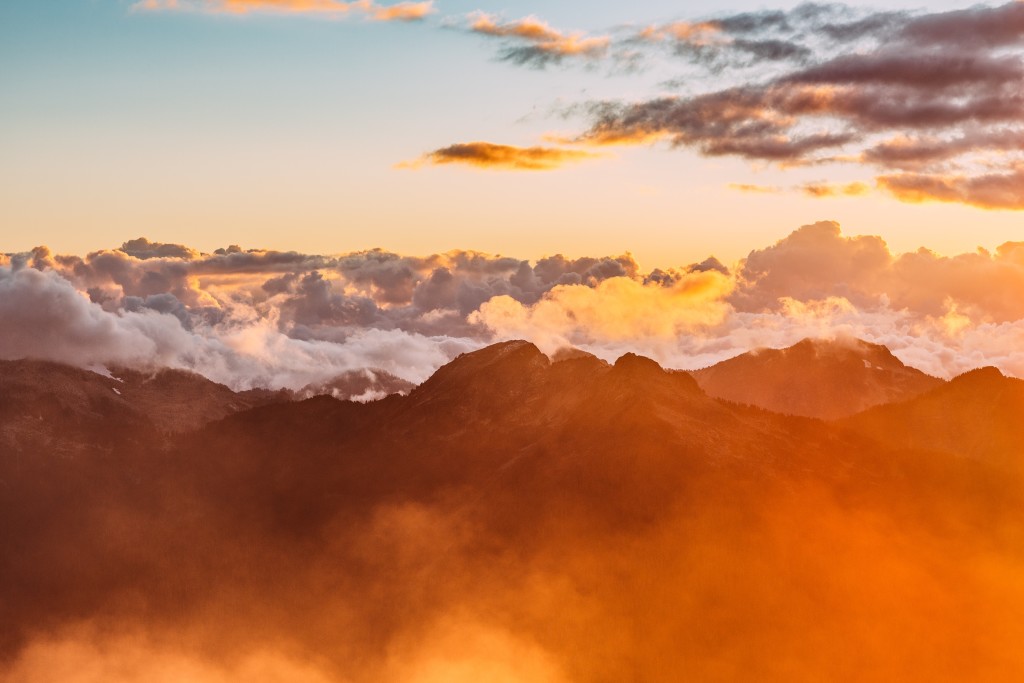 What are your hidden wounds? These wounds may drive you to impress others. At other points, they may cause you to stay in the background. You might still hurt from a broken relationship. You have experienced a major disappointment. The shame of regret seems to haunt you each day. You keep replaying the one failure.
I'll never forget the day I came face to face with my wound. It rattled me and shattered me. At the same time, Christ's grace met me in a marvelous way. He brought people into my life who loved me and pointed me towards God's work in my heart. They walked with me in my journey towards healing, which continues today.
In dealing with hidden wounds, we have to stop believing the lie of isolation; Jesus never intended us to walk through life alone.
Ian Morgan Cron depicts a conversation in Chasing Francis. Chase Falson, a burnt out minister, filled with doubt, has a conversation with a merciful monk named Thomas. In a pivotal scene of Chase's pain, Thomas says this:
Everywhere I go, I meet people, old and young, from all over the world, and they tell me about their lives, their relationships, their broken families, their addictions, shame, guilt, failures. You'll never be able to speak into their souls unless you speak the truth about your wounds. You need to tell them what Jesus has come to mean to you in the midst of your disappointments and losses. All ministry begins at the ragged edges of our own pain…(pg. 70)
Recognizing Christ's grace in our lives invites us to discover the truth of wounds. Not to shatter or demean us. Rather, we find a Savior, who shared in our pain and betrayal. The Great Physician can heal our broken hearts. He brings people into our lives who extend His love and acceptance towards us.
In the process of healing, we become more human. Hiding our wounds leads us to project a version of ourselves. Allowing our wounds to the surface for healing invites others to experience the grace of God. It's in these moments that we can point out Christ's work in each other.
What wounds need to experience the truth and healing of God's grace? Who can walk with you through this process? Who has God called you to minister in the midst of their pain?
Photo credit by Nitish Meena.