When have you gone into the wilderness? I moved to Missouri in the middle of winter. The Midwestern brown fields had turned into a few feet of snow. Not the ideal first couple weeks. More than the weather, it took longer than I expected to adjust to a new community. I began to wrestle with God's presence in my life; did I miss Him on this decision or did He, in fact, put me in this awkward place. Describing Missouri as a wilderness, fit in more ways than one for me.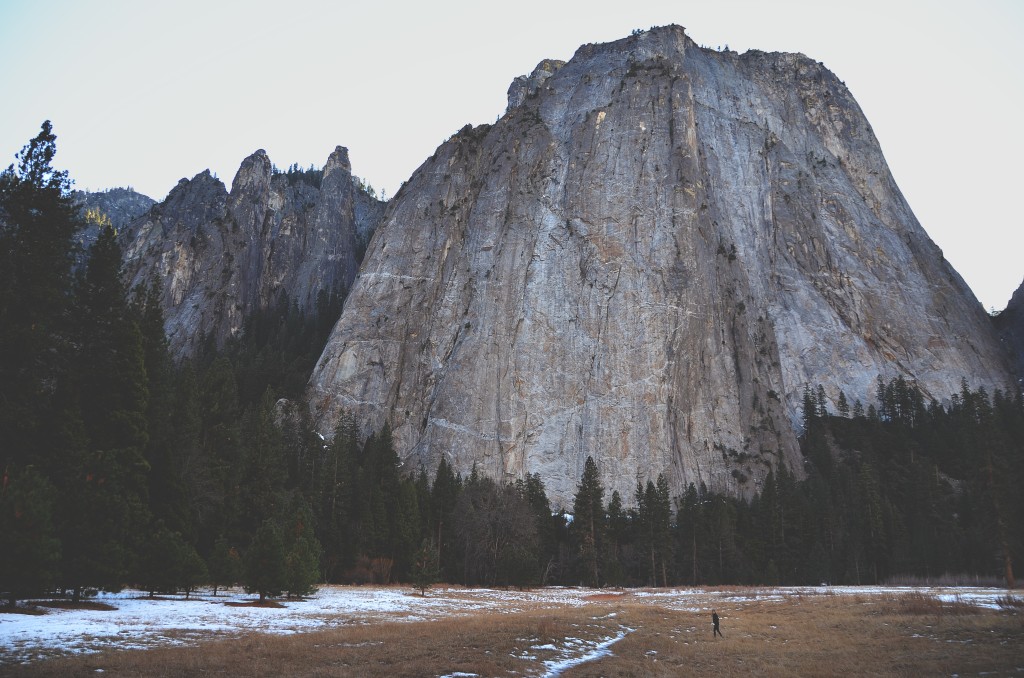 Finding yourself in the wilderness causes you to have more questions than answers. Doubt swirls like a Midwestern tornado. Has God hidden from me? Will anyone who understands come along side of me? How do I leave this place?
Monotony tires our spiritual lives. Attending church requires effort. Engaging Scripture lacks illumination from the Holy Spirit. Prayer seems transactional rather than relationally connecting with God. We even fear to share about the wilderness to those closest to us in community.
The wilderness brought space in my life for new experiences. I began to reconnect with family and made new friends. The search for God caused me to find Him differently. Eugene Peterson in Leap Over the Wall talks about the wilderness:
I readily acknowledge that this circumstantial wilderness is a terrible, frightening, and dangerous place; but I also believe that's a place of beauty. There are things to be seen, heard, and experienced in this wilderness that can be seen, heard, and experienced nowhere else. When we find ourselves in the wilderness, we do well to be frightened we also do well to be alert, opened-eyed. In the wilderness we're plunged into an awareness of danger and death; at the very same moment we're plunged, if we let ourselves be, into an awareness of the great mystery of God and the extraordinary preciousness of life (pg. 74)
I'll never forget one of the extraordinary moments in the wilderness. Bill, a boss from college, came to Missouri for a conference. He called me and asked to meet for lunch. In theses seasons, you're a little more attuned to God bringing the right people into your life. We talked about the difficulty and beauty of my time in Missouri. He began to share his story about the ups and downs. He related t me in such a way not just to see the light at the end of the tunnel, but see God's presence in the moment.
The wilderness invites us to listen more intently especially to those who have gone through a similar season. This place causes questions for us because we need a new perspective on ourselves, others, and God. Our hearts grow in grace, humility, compassion, and joy. We lean less on having perfect circumstances or control to rediscover the promises of God.
You might find yourself in the wilderness. Embrace the questions. Listen well. Perhaps, this season might invite to experience God in different ways.
How has your life changed by going into the wilderness? Share in the comment section below.
Photo credit by Ahmed Radwan.