I began to share a few challenging circumstances with a friend, Mike. Mike has the keen ability to bring people to the big picture. He turned to me during the conversation and asked, "How would you be growing by having perfect circumstances?"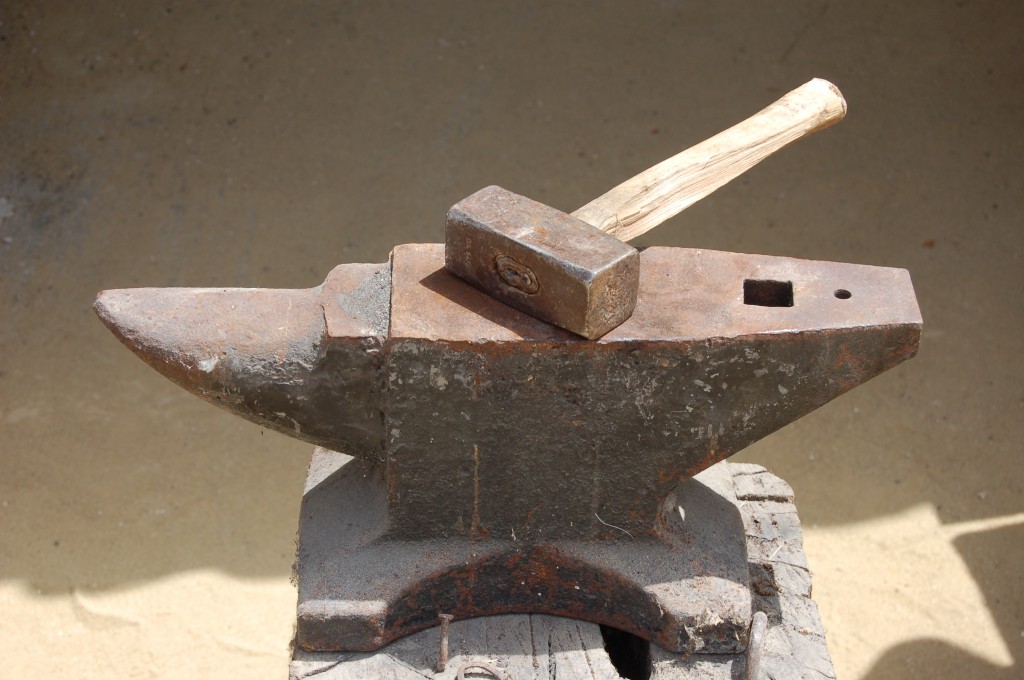 We want the perfect circumstances. We want to know that our plans will work out. The problem is often our lives do not play out in this manner. Our stories include conflicts and struggles. Antagonists attempt to thwart us. The journey even wearies the most energetic traveler with unforeseen detours and delays.
The question Mike asked brought me back the following words I have heard many times in sermons. You may want write this down and put it somewhere you can see daily:
"When God wants to drill a man,
And thrill a man, And skill a man,
When God wants to mold a man
To play the noblest part;
When He yearns with all His heart.
To create so great and bold a man
That all the world shall be amazed,
Watch His methods, watch His ways!

How He ruthlessly perfects
Whom He royally elects!
How He hammers him and hurts him,
And with mighty blows converts him
Into trial shapes of clay which
Only God understands;
While his tortured heart is crying
And he lifts beseeching hands!

How He bends but never breaks
When his good He undertakes;
How He uses whom He chooses,
And with every purpose fuses him;
By every act induces him
To try His splendor out—
God knows what He's about!"

(Source Unknown found at Bible.org)
Most growth in our lives happens in the midst of the "bends" and "blows." God like a blacksmith with iron removes the imperfections and forms us with His design. I remind myself of Mike's question and this poem, because I can recall God's work in my life in the past. Many followers of Christ resonate with this same sentiment. The trials did not indicate their demise. On the contrary, the grace of God was made evident in their lives by enduring.
So on this Monday morning, you may find yourself in the midst of a less than perfect episode. Like most of us, you might be tempted to think God has abandoned you. Or you may think you will never see the end of this episode. "Watch His methods, watch His ways…" And the question all of us can ask ourselves, how would we be growing by having perfect circumstances?