Philippians 4:13, "I can do all things through Christ who strengthens me." A few major athletes have adopted this verse as motivation. You may also hear this verse in passing when a person starts a major endeavor.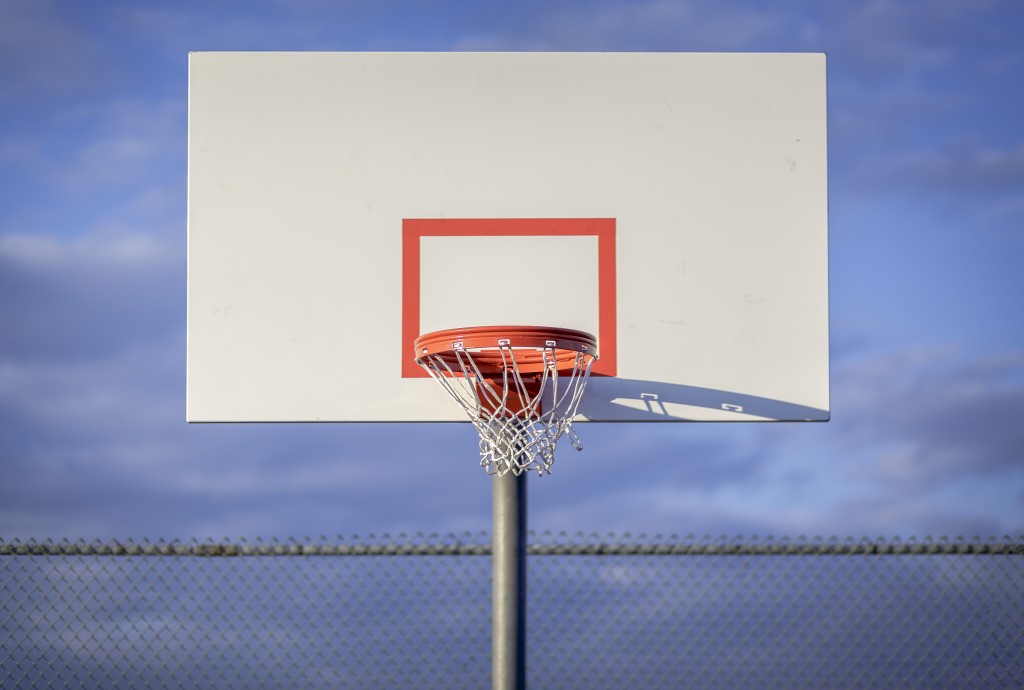 I still remember memorizing this verse as a child. Thoughts of accomplishments for the future resonated in my dreams. We love nothing more than watching the underdog conquer Goliath. When I look back at this early interpretation,  I missed the key to grasping 4:13; the verses surrounding it.
The book of Philippians reads like a letter to a friend. Paul, the Apostle, writes this while in prison. A far cry from holding a trophy at the end of a match. Not even the snapshot of a keynote speaker in front of thousands of people. The verses leading up to 4:13 (vs. 10-12) communicate Paul's thankfulness for the Philippians' concern and a the vital key of contentment.
Notes from one of my professors Dr. Ron Hall for his class on Philippians says, "Paul's sufficiency is in Christ. Christ has strengthened Paul to get through everything, and he is confident in that provision, no matter what the circumstances! We must be sure to place verse 13 in its context of contentment or we will misappropriate the verse."
What does this verse mean to us in 2014? Christ gives us more than merely accomplishing our goals, dreams or championships – but He gives His strength to persevere in our current context. 
We can become enamored with the life we wish for the future or even a future version of ourselves. Attempting circumvent the difficulties in front of us. Yet, the words of Paul invite us to contentment in the present. The strength Christ gives does not depend on the circumstances around us, but the sufficiency of His grace.
Misquoting Philippians 4:13 can rob us of the present realities of this verses. This verse applies to us today. We have the strength in Christ to make it through.
How does understanding the meaning this verse change the way you live today?