What happened to the lost art of mix tapes? For that matter what happened to mix CDs? One of the grandest expression of friendship from the last decade was creating the perfect album.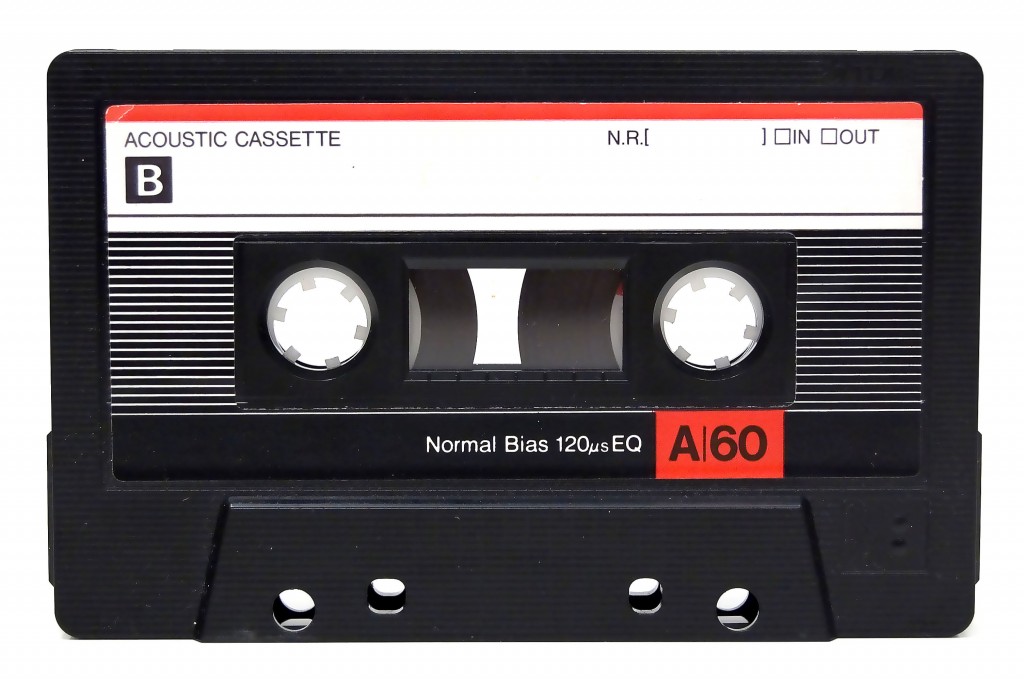 This week Robyn and I have worked together on a playlist for the wedding. Our designer, Chris Mason, added to the return post card, "I'll dance if you play_____________?" The responses ranged from classy Sinatra to songs unmentionable to this post. Compiling this music expresses the joy of that special day just under two weeks today.
I can remember the seasons of my life when I chose the "sad songs" over the dance songs. The Psalms talk about how God has turned our mourning into dancing. All of us walk through seasons when the sad songs adequately describe our feelings, but never forget to play the dance songs in seasons of joy. We are far more blessed by God than we can ever realize, whether a season of pain or joy.
G.K. Chesterton gives us this thought on moving past the sad songs:
"Man is more himself, man is more manlike, when joy is the fundamental thing in him, and grief the superficial. Melancholy should be an innocent interlude, a tender and fugitive frame of mind; praise should be the permanent pulsation of the soul. Pessimism is at best an emotional half-holiday; joy is the uproarious labor by which all things live." Orthodoxy by GK Chesterton (pg. 159)
What songs are you adding to your playlist today?