How well do you receive? Receiving sounds counter intuitive for many people. An unforeseen gift given to us can cause fear because the immediate feeling of reciprocating. We do an awkward dance when a person offers a compliment by downplaying it or deflecting it.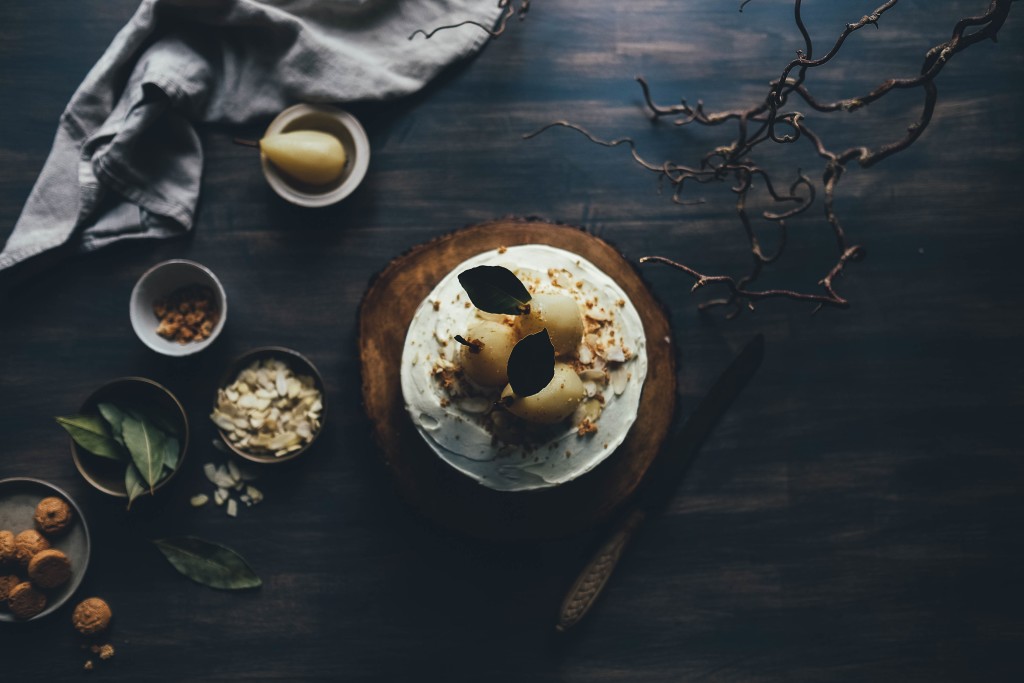 Earning and deserving lie to us. In a world where we pull up our boot straps and judge our value by stats and responses, receiving comes unnatural and out of nowhere. People giving to us out of their delight in us shock us, let alone when God gives anything to us.
Then following Jesus adds the conundrum of humility. Kind words or positive feedback gets returned with the awkward reminder of our weaknesses, rather than a simple thank you.
What we might consider humility might actually look like pride. Evelyn Underhill said, "All this preoccupation with your own imperfection is not humility, but an insidious form of spiritual pride."
Receiving anything requires grace. It's the realization that someone has given to us out of their delight in us. Giving like this shocks us because we look for the strings attached and fine print. Receiving requires trust in the motivation of the person giving.
Scripture speaks of us receiving reconciliation as Christ's gifts (Eph. 2:8), and then that reminds us that every good gift comes from above (James 1:17). We have to learn the spiritual practice of receiving; not adding to our pride positively or negatively or looking for ways of earning.
Today, in 40 Days of Decrease Alicia Britt Chloe shared an insight on Corrie Ten Boom. Biographer Carole C. Carlson said that Boom received compliments and gifts like flowers and then gave them back to God. Listen how Chloe calls us to do the same:
Whereas deflection discounts and rejects praise, redirection stewards and then deposits praise at the feet of the One who it is due. Sincerely receive any affirmation today without apology and then tonight, offer Jesus a bouquet of praise. If at day's end you find your intended bouquet sparse, fill it in with gratitude for God's work in your life.
So, how well do you receive? We no longer have to live with the pressure of deserving and earning. Grace always brings us back to the gifts God has given us out of His love and care. Receiving anything ends with a simple thank you to the giver and ultimately gratitude towards God.
Photo credit by Annie Spratt.