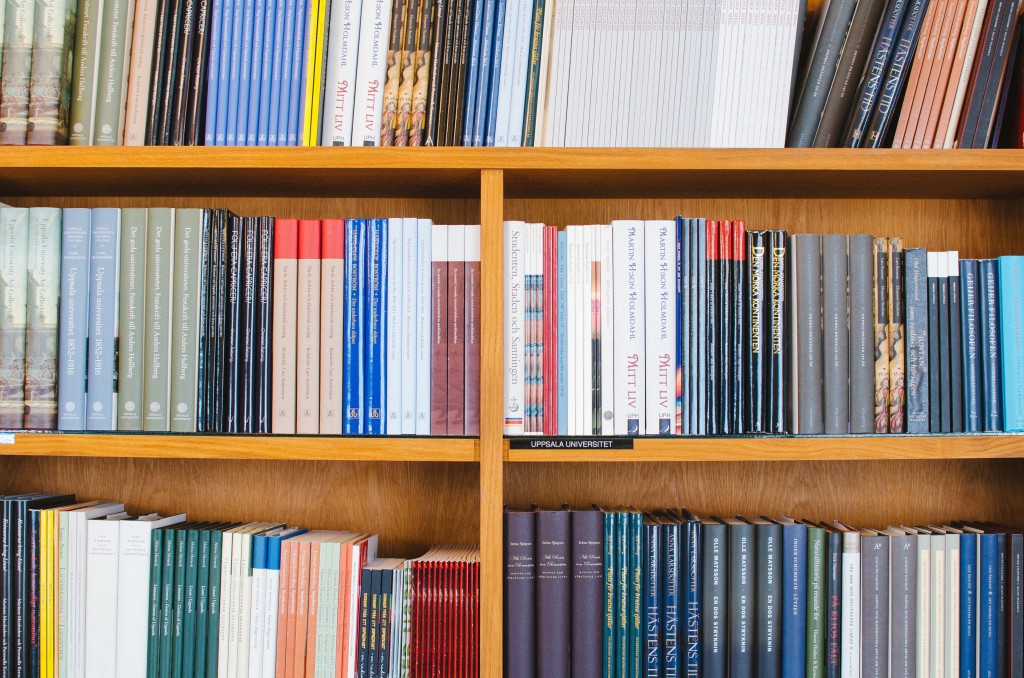 These five reads from this past week challenged, encouraged, and provided perspective for me. Check them out for yourself.
C.S. Lewis Was a Secret Government Agent by Harry Lee Poe
The convergence of Lewis' literary scholarship met a need for the British armed forces. Poe provides a fascinating insight into this little-known chapter of Narnia's author.
18 Cool Christmas Gifts That Are Making a Difference by Jesse Carey
Are you a little lost for some last second Christmas gifts? Jesse Carey shares a number of gifts you can purchase from companies making a difference. The Lstn Headphones look intriguing.
Hopes Deferred But Not Forgotten by Bob Smietana
Smietana provides a needed reminder for us when it seems that our hopes have been deferred.
When Sitting Out is the Best Thing for Your Soul by Vicki Courtney
Commit to fewer activities. Leave more room for stillness. Courtney gives a needed perspective in this busy season of Christmas.
Reestablishing Rhythms of Remembering by Benjamin Mast
Mast makes a phenomenal correlation of how the church in tradition can help people with dementia. These practices help build and keep the community together.
What were your reads of the week? Share the links in the comment section below.
Photo credit by Aleksi Tappura.