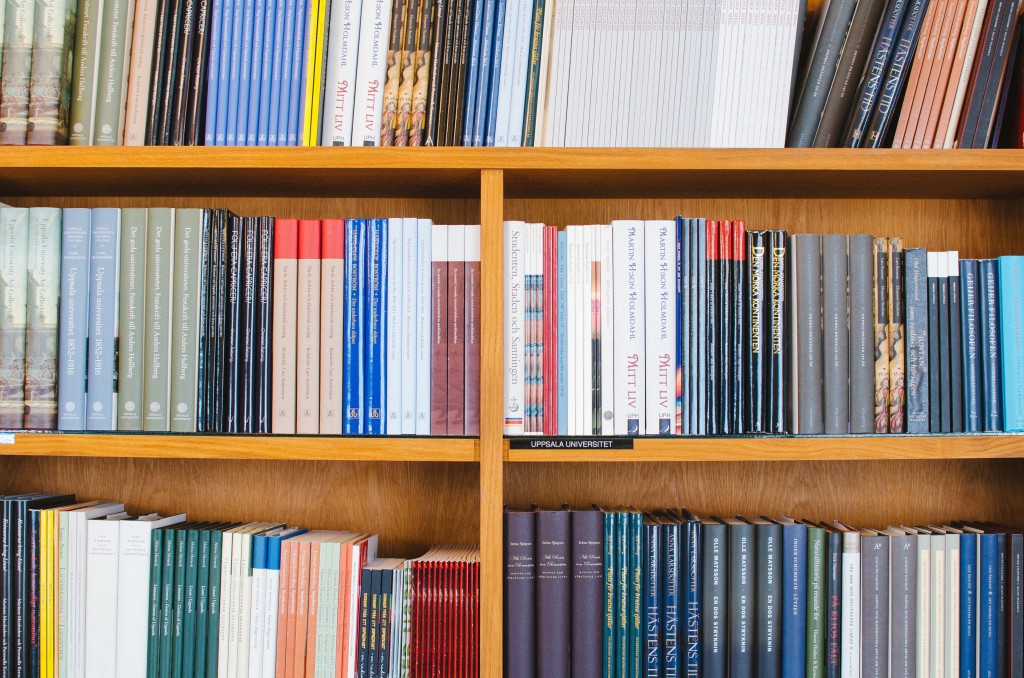 Start your weekend with these five articles in the Reads of the Week.
Where Can You Turn When You Lack Purpose in Life? by Jeff Martin
We can suffer from restlessness and wondering our purpose. Martin does a phenomonally helps us to radically simplify our lives through God's perspective.
The Light of the World by Bryan Marvel
Our homes and streets are filled with lights during Christmas. Marvel calls us to stop and remember the meaning behind the lights.
Advent Anxiety by Chuck DeGroat
"Anxiety is the enemy of Advent." DeGroat provides us with a timely article for the week leading up to Christmas.
'O Holy Night': A Call to Fall to Your Knees by Emma Green
The Atlantic has featured the 12 Days of Christmas Songs. Green gives an insightful background to O Holy Night with a reference to Sufjan Stevens version.
How Beautiful Things are Built from Destruction by Melissa Camara Wilkins
Wilkins helps a have a fuller picture of beauty in the midst of ashes. We can see the reality of the disaster, but we can look to the next chapter.
What were your reads of the week? Share the links in the comment section below.
Photo credit by Aleksi Tappura.