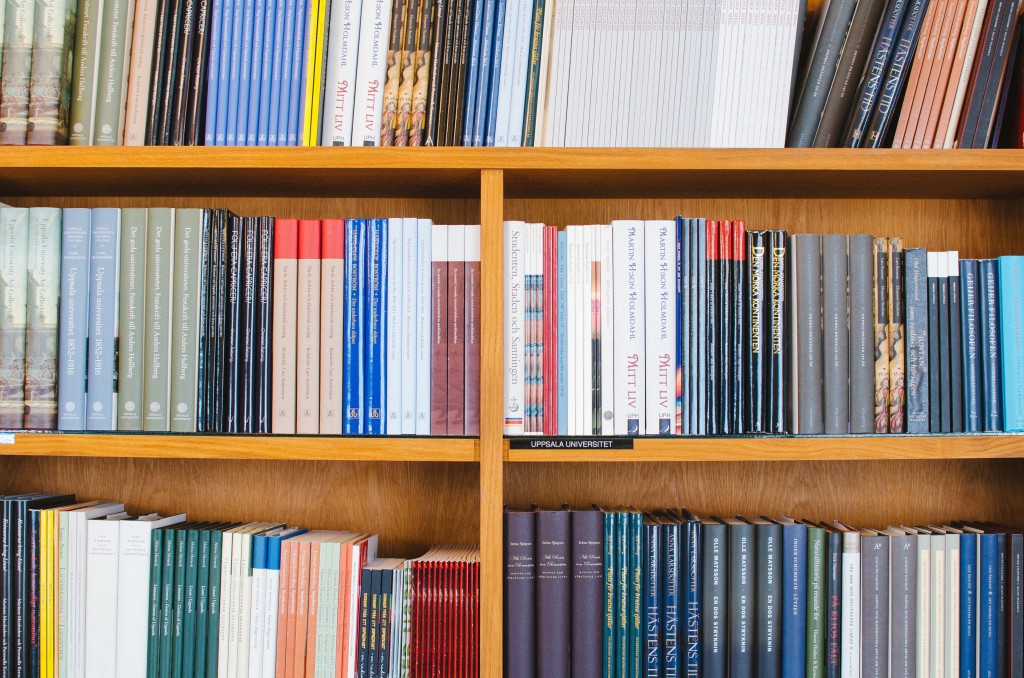 Start your weekend with these five articles in the Reads of the Week.
My Real Life Hosea Story by Craig Keener
Keener shares the compelling story of his divorce. His experience gave him insight into the prophet of Hosea and God's love for us.
Biblical Hospitality: What Happened When Our Christian Family Stopped Inviting Our Church Friends to Dinner by Sara Barton
Here's just a little of a phenomenal reflection from Barton:
It's like God wants us to follow all these breadcrumbs strewn throughout the Hebrew and Christian scriptures.

From manna in the wilderness to the last supper, we're supposed understand God's kind of table. Breaking bread, sharing life, building community across the boundaries humans erect, is a non-negotiable for God's people.
Going Into the Dark Places of the Soul by Seth Haines
Haine's article comes from an excerpt of his book Coming Clean. He steps into the darkness of our souls and pointing us to God at work.
Actor and Activist Tim Robbins on the Life-Changing Power of Empathy by David Zax
David Zax of Fast Company interviews Tim Robbins about his new movie, A Perfect Day. The film follows aid workers in the Balkans in 1995.
The Most-Edited Wikipedia Pages Over The Last 15 Years by Andrew Flowers and Carl Bialik
Wikipedia turns 15 today. Check out the most edited pages on this article.
What were your reads of the week? Share the links in the comment section below.
Photo credit by Aleksi Tappura.