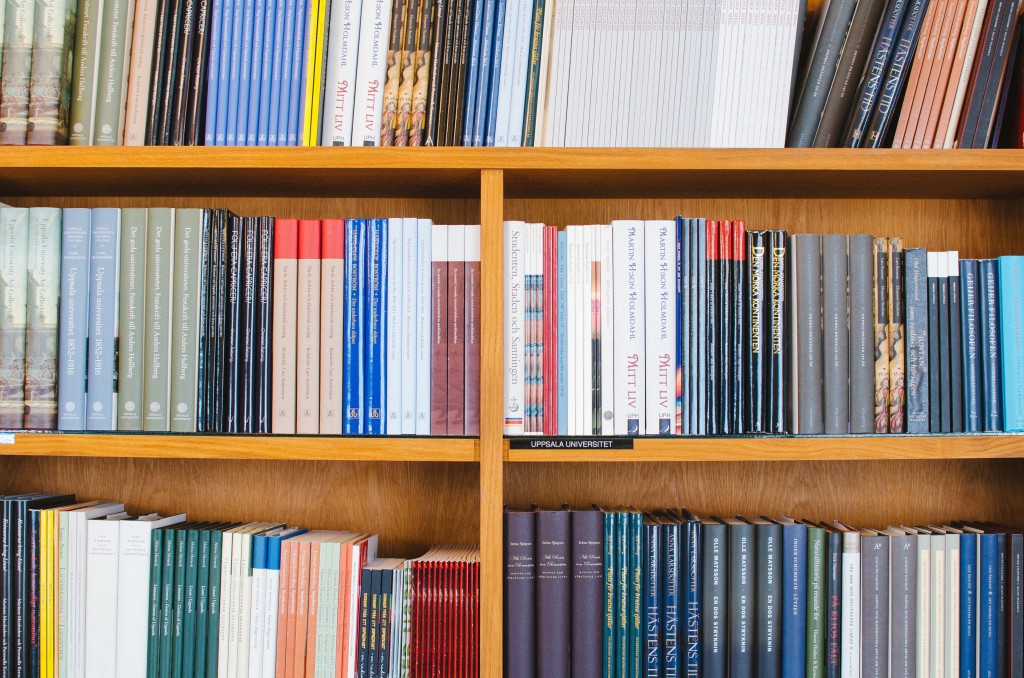 Start your weekend with these five articles in the Reads of the Week.
6 Bible Verses When You Feel Stuck in Life by Jeff Martin
Jeff makes a remarkable observation here:
When we shift the focus of our prayers from our will to his, things change. Our eyes start to open to new possibilities. This year could hold the fresh start we're looking for—and it starts with realigning our hearts.
All Christians are Biased Voters by Christena Cleveland
The political season is upon us. Cleveland shares about how our views come from biases. This article invites us to listen to others and calls us to humility.
6 Tips for Cultivating the Practice of Reading Scripture by Joel Green
Green provides six suggestions for reading Scripture. He gives us a glimpse of the Bible shapes our lives in personally and in community with each other.
Why Some People Take Breakups Harder Than Others by Lauren Howe
Not just breaking up, but How examines our internal narratives. This piece opens people to see a redemptive reaction to rejection.
The Founder of TOMS on Reimagining the Company's Mission by Blake Mycoskie
Mycoskie shares how he recaptured the "why" of TOMS, rather than focusing on the "what" and "how." A fantastic insight for people who lead organizations.
What were your reads of the week? Share the links in the comment section below.
Photo credit by Aleksi Tappura.