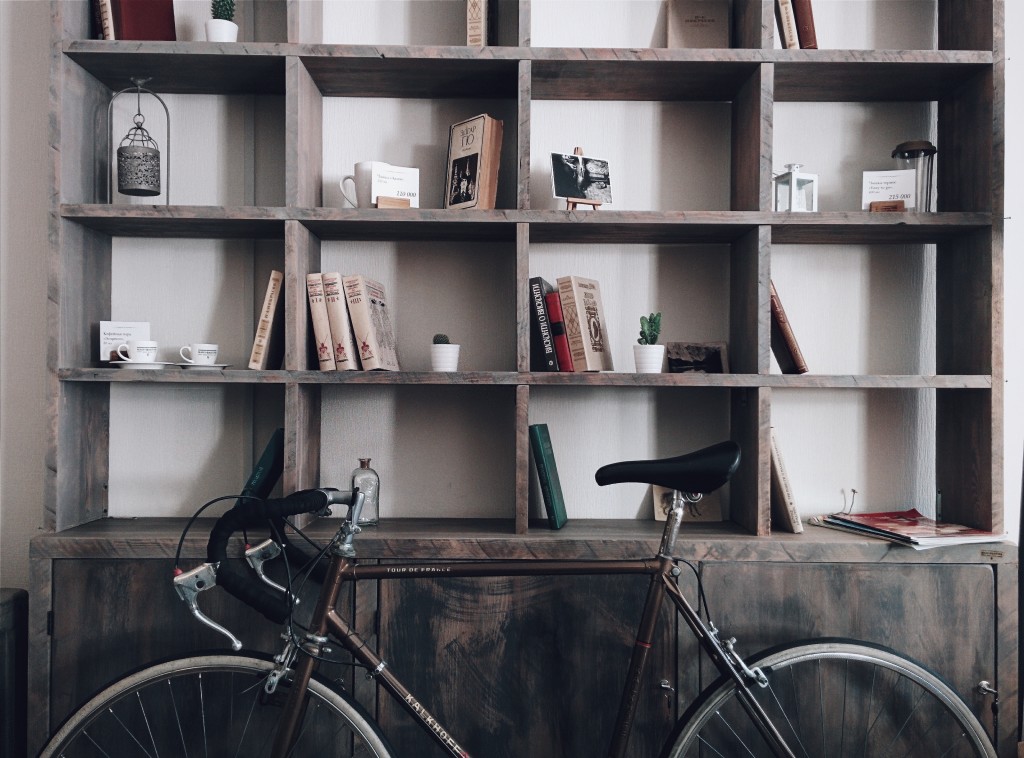 Start your weekend with these five articles in the Reads of the Week.
Two Boats, One Gospel: Black History Month and the Church's Witness by Esau McCaulley
February is Black History Month. McCaulley shares a compelling perspective on racial reconciliation with the grace and truth of the Gospel:
In the midst of my anger, Jesus has come and spoken words of peace. I now see that our destinies (black, white, Asian, Hispanic, Native-American) are united, caught up in the one story of the one people of God. America's story is only important as a witness to the gospel's power to bring beauty out of pain and estrangement.
Jesus Met Me Under a Table by Dr. Chuck DeGroat
We look for safe places. DeGroat speaks of how we can create safe places for people to heal and how Jesus does the same for us.
Fair Trade Sports by Zach Smith
This is an important article to re-read from the archives. Many of us will watch the Super Bowl on Sunday. Smith does an excellent job bringing to light the tension between the church and sports.
To Hope all Things about the American Voter by O. Alan Noble
In the midst of a political season, Noble calls us to love our neighbor even if we disagree with their vote. He provides a wonderful plea for political sober-mindedness.
Stop Being Over-Sensitive by Jade Mazarin 
Mazarin offers simple and practical advice for the many of us who can be over-sensitive. She encourages readers not take responsibility for other people's actions.
What were your reads of the week? Share the links in the comment section below.
Photo credit by Roman Mager.