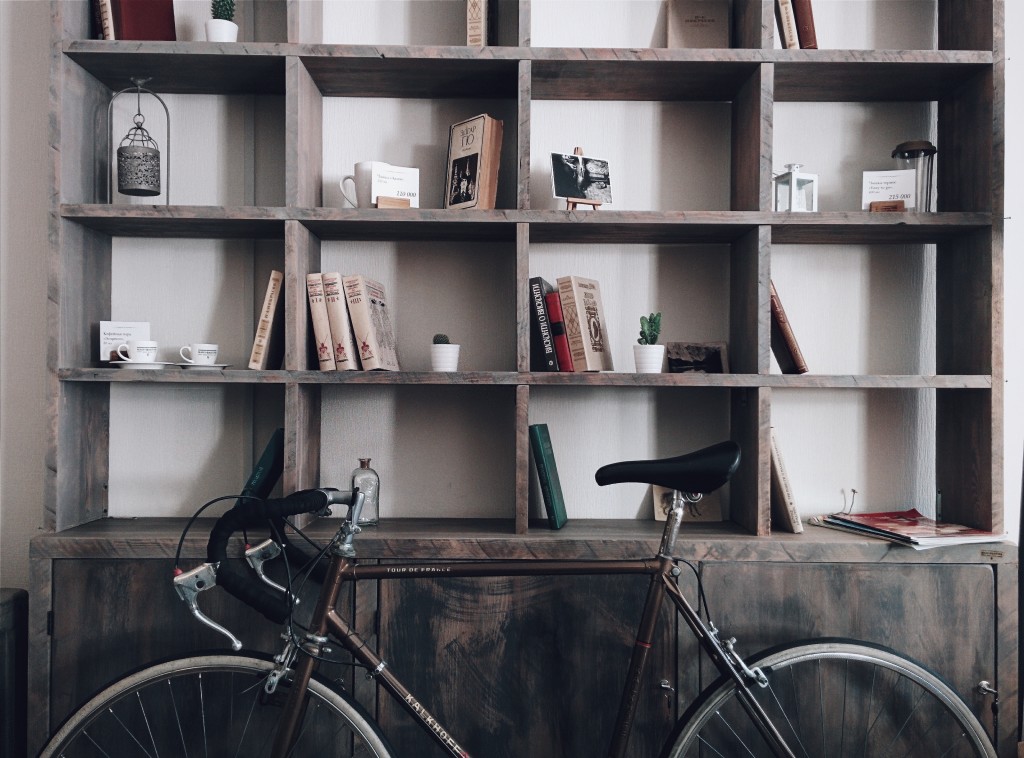 Start your weekend with these five articles in the Reads of the Week.
Touchdown Jesus: Johnny Football's Fall before the Altar of Icon by Valerie Dunham
The best article that you read about Johnny Manziel. Dunham phenomenally observes our cultural objectifying of athletes. She brings a fresh and redeeming perspective to this issue.
For All the "World-Changers" Now Driving a Minivan by Ashley Hales
I think many of us struggle with the view of our ordinary life compared to our dreams of changing the world. Read from Ashley Hales in this article:
Maybe vocation and calling is so much more than an equation to figure out. And maybe calling is big and vocation is small. Because calling is simple, but it's fathoms deep. It's borne out of knowing who I am—not the smart version, but simply the loved child of Jesus. My self-narrative is only this: I am the beloved child of God. He delights in me.
The Lord Is My Shepherd or Predator? by Knut H. Heim
We have memorized and repeated Psalm 23. Heim delves into the background of this famous passage and helps us contextualize it for the 21st Century.
Tweens' take on Valentine's Day: Get over yourselves, grown-ups by Petula Dvorak
What happens when a columnist asks tweens about love and Valentine's Day? Dvorak fascinatingly looks into the perspective of 12-13-year-olds.
What Christians Forget about Work by Aaron Armstrong
Armstrong reflects on the redemptive aspect of work in our lives. It's not something God meant for us to avoid, but a space where we can experience life in Him.
What were your reads of the week? Share the links in the comment section below.
Photo credit by Roman Mager.