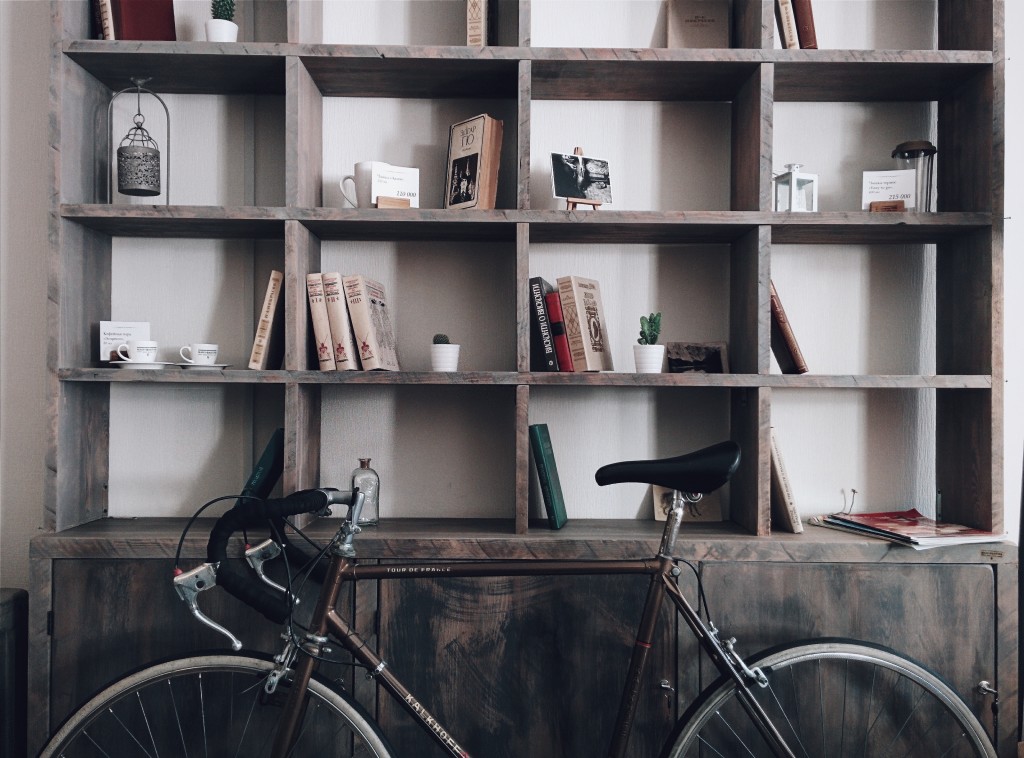 Start your weekend with these five articles in the Reads of the Week.
How Smartphones Hurt Sleep by Olga Khazan
Blue lights tell our body to wake up. Khazan gives the science behind why we should power down our smartphones when we go to bed.
Monty Williams and the Quiet Life of Faith by Cray Allred
You may have watched the eulogy of Ingrid Williams given by Monty Williams. This post reflects on the quiet faith of following Christ in the public square.
Why It's Important to Study the Bible in Context by Craig Keener
I heard Craig Keener give a lecture on the Gospel of Luke at my college. Often, we can pick verses out of place missing their meaning. In some ways reading the Bible is like reading any other book. We have to understand the whole context to understand the passage.
To Give One's Self by Bryan Marvel
Marvel has started to post weekly reflections on Galatians. In this first week, he reflects on Paul's opening and the calling for us to give ourselves.
Death, the Prosperity Gospel and Me by Kate Bowler
Bowler writes a gripping article about her battle with cancer as she studies the prosperity gospel. Her raw and genuine heart sees God's grace in the midst of her pain.
What were your reads of the week? Share the links in the comment section below.
Photo credit by Roman Mager.