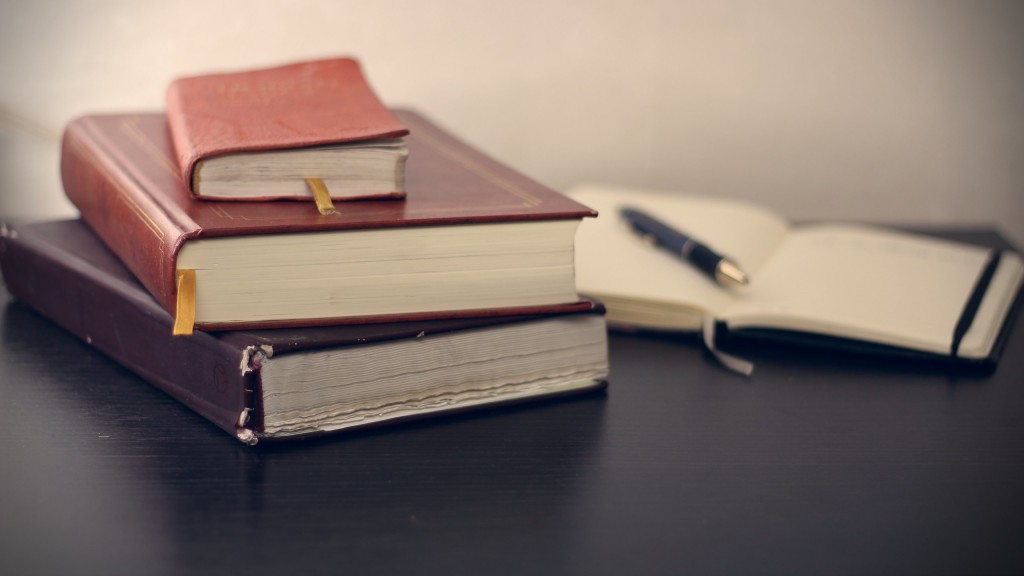 These five reads from this past week challenged, encouraged, and provided perspective for me. Check them out for yourself.
How Stephen Colbert is Bringing Religion to Late Night by Megan Garber
We might be in the golden age of Late Night television with Jimmy Fallon and Stephen Colbert. Megan Garber shares the fascinating interplay of faith with Colbert. She references his interviews with Oprah and Vice President Joe Biden.
How Solitude Can Change Your Brain in Profound Ways by Jane Porter
Jane Porter writes about the importance solitude for productivity and creativity. Recently coming from a week of solitude on her own, she gives insights into how the brain processes the big picture and how space aware positively affects our relationships.
Instagramming Ourselves to Death by Justin Zoradi
We live from the high of responding to a text message, tweet, or email. Justin Zoradi points to the problem of focusing the constant interaction with our phones.
Matthew Lee Anderson shared this article about the Jose Bautista bat flip on social media. Here's a little humor from this article, "We're fine with outward displays in every other sport. Why do we ask baseball players to bury their emotions like students in a seminary?"
More than Just Stories by John Frye
A fantastic article detailing the importance of Jesus and His Parables. John Frye speaks of how the parables not only speak about Jesus but how He saw the people listening to him.
What are your reads of the week? Share in the comment section below.
Photo credit to Mikhail Pavstyuk.