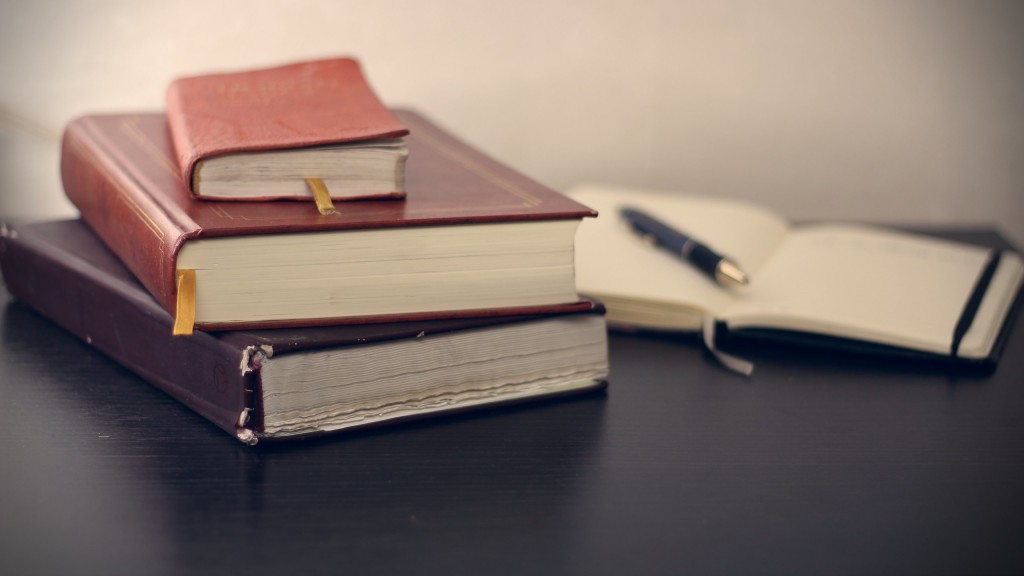 These five reads from this past week challenged, encouraged, and provided perspective for me. Check them out for yourself.
The State of Reading Books in a Digital World by David Kinnaman and Roxanne Stone
Phenomenal study about the reading habits of each generation and including research in regards to the preferred formats to reading.
The Spirituality of Slowing Down and Shutting Up by Todd Hunter
A deeper look into how our digital addictiveness has left us discontented. Todd Hunter invites us to see our need for silence and solitude.
Daniel Murphy, Mr. October by Adam Chandler
The New York Times featured an article about Daniel Murphy's last run with the Mets. Consider this article the fascinating follow-up.
Joe Biden and the Emotional Demands of a Presidency by Laura Turner
No matter what you political affiliation, the decision of Joe Biden interested many. Laura Turner did a tremendous job giving insight into this decision. Leaves us with many questions about our own ambitions.
How to Remember to Thank Others by Claire Diaz-Ortiz
The simple discipline of keeping a list to thank others.
Photo credit to Mikhail Pavstyuk.