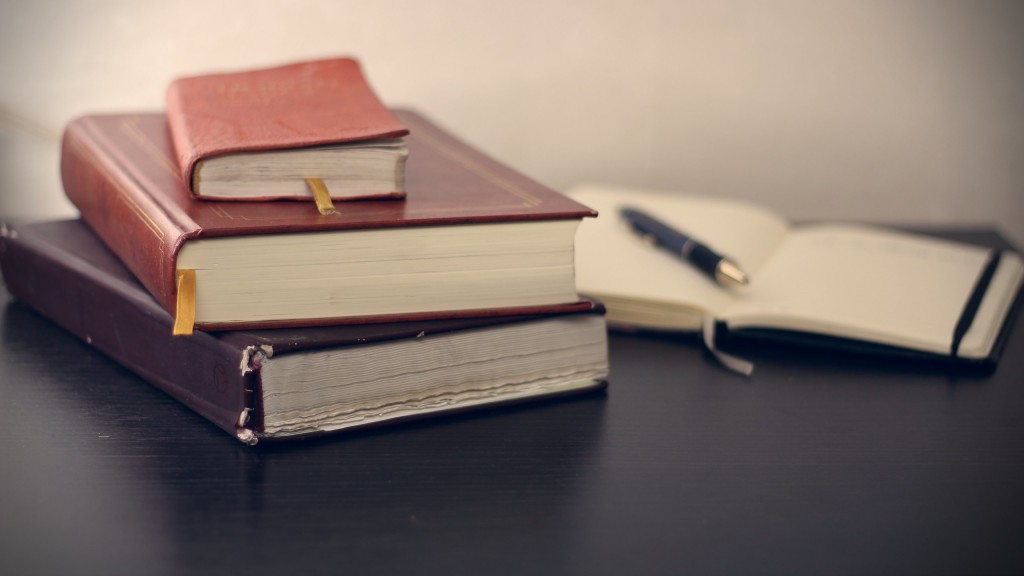 These five reads from this past week challenged, encouraged, and provided perspective for me. Check them out for yourself.
Leaders Who Can See and Hear Others by Jill Berkowicz and Ann Myers
This article shares the valuable perspective of observant leadership. Successful leaders learn how to listen and see from other people's perspective.
Dorms for Grownups: A Solution for Lonely Millenials by Alana Semuels
Troy Evans of Syracuse, NY has started to pilot shared space apartments. This fascinating concept infuses our discussions about experiencing community together.
5 Mistakes You're Making on Instagram by AJ Agrawal
Five insightful pieces of wisdom to help you post to Instagram. A list for all of us to keep in mind.
Why I'm a Pastor Who Stopped Giving Answers by Tom Hughes
Listen to what Tom Hughes points out about Jesus in the Bible:
Throughout the four Gospels in the Bible, Jesus was asked 183 questions. Of those 183 questions, how many do you think he answered directly? Four. He responded to the other 179 questions sometimes with a story, sometimes with an action, but most often with another question.
Perhaps, Jesus' mode of teaching will help us connect better with each other.
How Suffering Saved my Faith by Shannon Evans
Evans provides a practical view of seeing suffering. She speaks of the process of removing some wrong assumptions about God in the midst of suffering in our lives.
What were your reads of the week? Share the links in the comment section below.
Photo credit to Mikhail Pavstyuk.