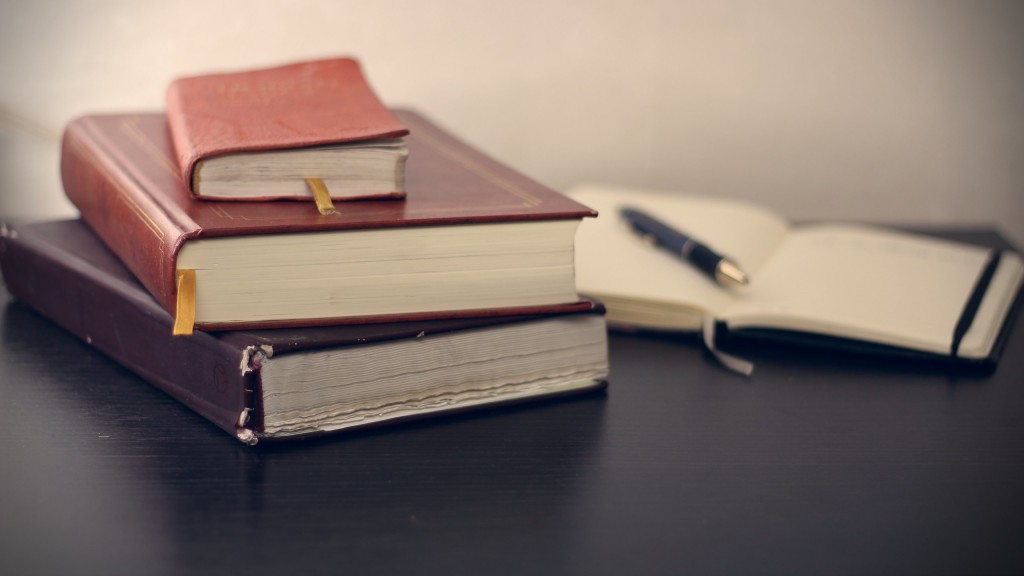 These five reads from this past week challenged, encouraged, and provided perspective for me. Check them out for yourself.
The State of Joy by Jamie K.A. Smith
Jamie K.A. Smith speaks of the missing aspect of joy in society. He outlines what blocks joy in our lives and moves to how to find joy.
3 Surprising Ways to Feel Less Busy by Christine L. Carter Ph.D.
Do you feel busy? Christine Carter provides three ways for us to dial it back on the busyness.
Walking in the Darkness with Jesus by Jeff K. Clarke
Jeff K. Clarke give a powerful post on how Jesus walked with others in darkness and in turn how He calls us to do the same.
The Rainn Wilson Guide to Success by Andy Meek
Fascinating exposé on the actor Rainn Wilson, who recently wrote the book The Bassoon King: My Life in Art, Faith, and Idiocy. Learn a little more about the man behind Dwight Schrute.
How to Avoid the Unhelpful Question by Shannon Gianotti
Shannon Gianotti processes with us when we ask the question, "Am I spiritual enough?" She offers some more helpful questions for us to grow.
What were your reads of the week? Share the links in the comment section below.
Photo credit to Mikhail Pavstyuk.