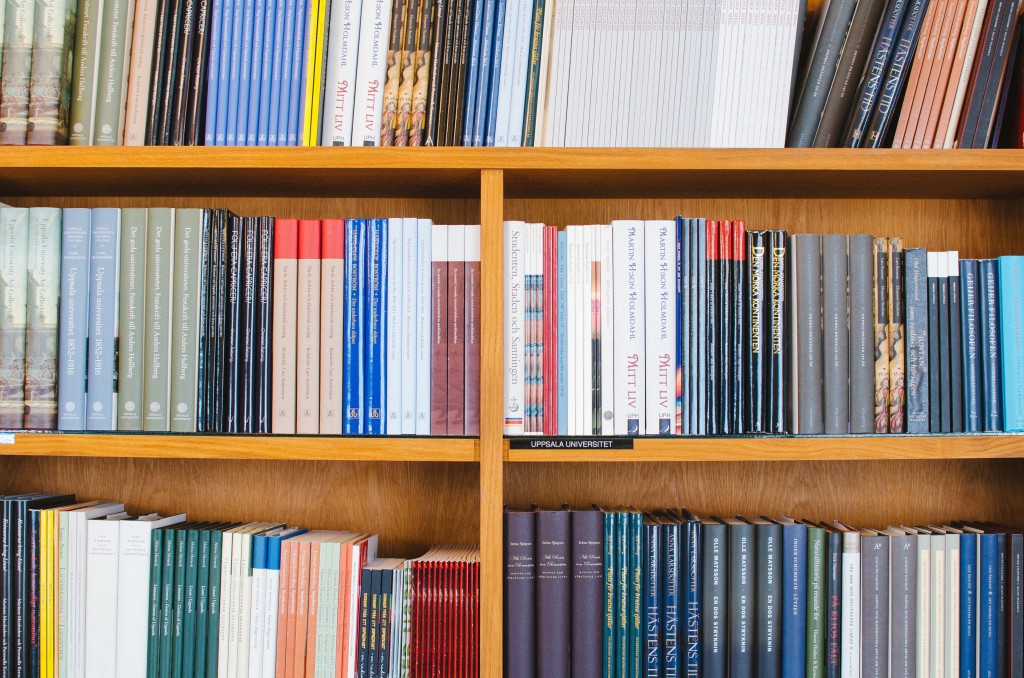 I hope you had a wonderful Thanksgiving holiday. This installment of Reads of the Week feature the five guest bloggers. Each one of these posts provided a remarkable insight into gratitude, perspective, and relationships. If you missed any of them, click the links below to check them out.
The Tin Man Drops His Axe by Janna Moss
Your Life Will Never be the Same by Elaine Englert
What Do You Say? by John Iamaio
A Thanksgiving Reflection by Michael Keys
I'm Thankful for Dental Floss…Really! by Robyn Englert
What were your reads of the week? Share the link below in the comment section.
Photo credit by Aleksi Tappura.