I have heard the words of Ecclesiastes 3:1 thousands of times, "For everything there is a season, and a time for every matter under heaven…" The melody to the Byrd's song Turn! Turn! Turn! immediately plays in my mind. You may have heard this verse quoted in the midst of a trying situation; reminding you that this to shall pass.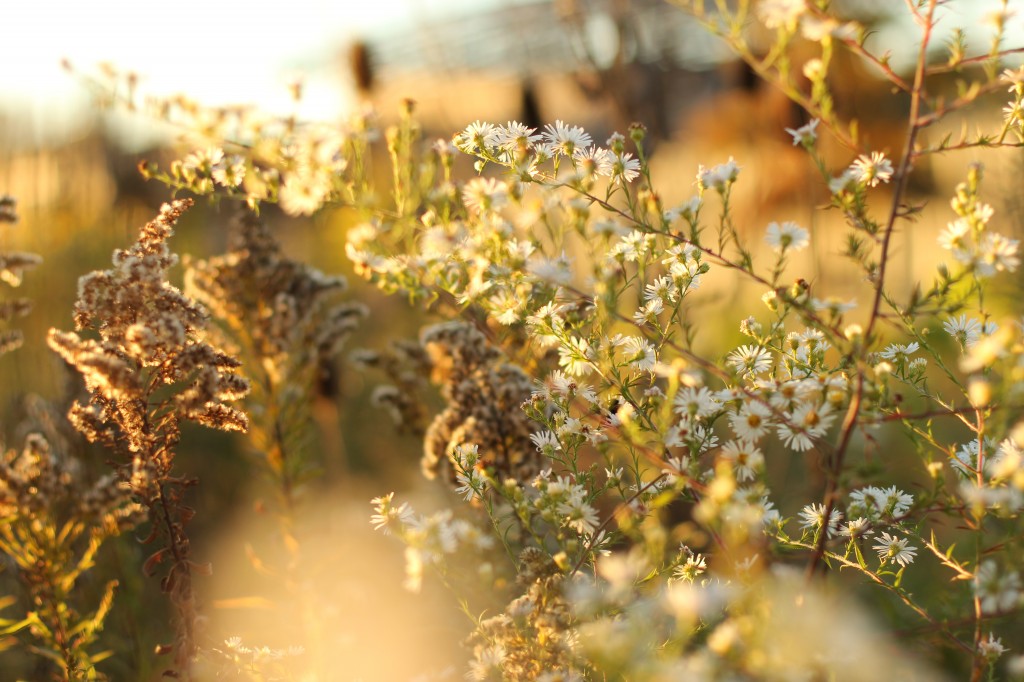 The meaning of this verse significantly changed in college. Dr. Ron Hall (mentioned in a previous post) taught about spiritual seasons in class on internships. Identifying these seasons allows us to recognize how our current circumstances can propel us towards growing in Christ. Dr. Hall invited the class to have perspective. 
No matter your current reality, I think we need to identify our spiritual seasons for our own perspective. Perhaps, in recognizing these seasons we can begin sees God's work in our lives differently. He moves and directs us in various situations. Here are the four seasons:
1. Life is good and God is near.
Have you experienced smooth sailing? Seasons like these make life seem effortless. The promotions and recognition come from various sources. You open the Bible and pray to see God close. Each sermon speaks directly to your heart. On the other hand, we can become complacent and comfortable in this season. Experiencing this season teaches us gratitude – God has graced us with His provision.
2. Life is good and God is far.
This season can sound like a contradiction. Yet, we can go through life with success without feeling the nearness of God. Think of our lives on autopilot. At a time like this we can get caught up in ourselves. Perspective helps us see the momentary benefit, but to remain humble. Often, the most difficult time to realize God's work comes when we experience positive circumstances.
3. Life is hard and God is far.
Picture the wilderness. We find ourselves in the midst of trials and pain. To add to it, God seems distant from our predicament. You might consider this the dark night of the soul. Yet, in this season we begin to draw on the strength of others. Community matters. Not looking for Job's friends who offer advice without understanding. This season helps us find people who listen to our doubts and pain. God's silence allots us space to share our true feelings. I have found this season challenging areas of my life outside of Christ where I find security. In order to experience the growth of spring, we must walk through winter.
4. Life is hard and God is near.
Psalm 23 describes this season as walking through valley with God present. Though you face difficulty, you find God's presence and strength close. Trials and suffering point us to the sovereignty of God. Hebrews reminds us of Savior who walked through pain. A season like this makes us acutely aware of our dependency on Christ. C.S. Lewis says, "God whispers to us in our pleasures, speaks to us in our conscience, but shouts in our pains: It is His megaphone to rouse a deaf world." God's nearness in our pain helps us to be present for others in this season. Our pain allows us to give the mercy and grace to others that Christ has given us.
So to everything there is a season. What spiritual season do you find yourself in today? How is your perspective changing? Where can you identify God's work in you and others? 
Photo credit to Jessie Schnall, you can see more of her work at Portraits by Jessie.