I found myself in the midst of a season confronting the darkness. Insecurity had caused me to doubt, the love of my friends and the love of Christ. The life long struggle of feeling different and not fitting in had created barriers. Rather than recognizing Christ's grace, I constantly rehashed my failures, weaknesses, and reasons I did not belong.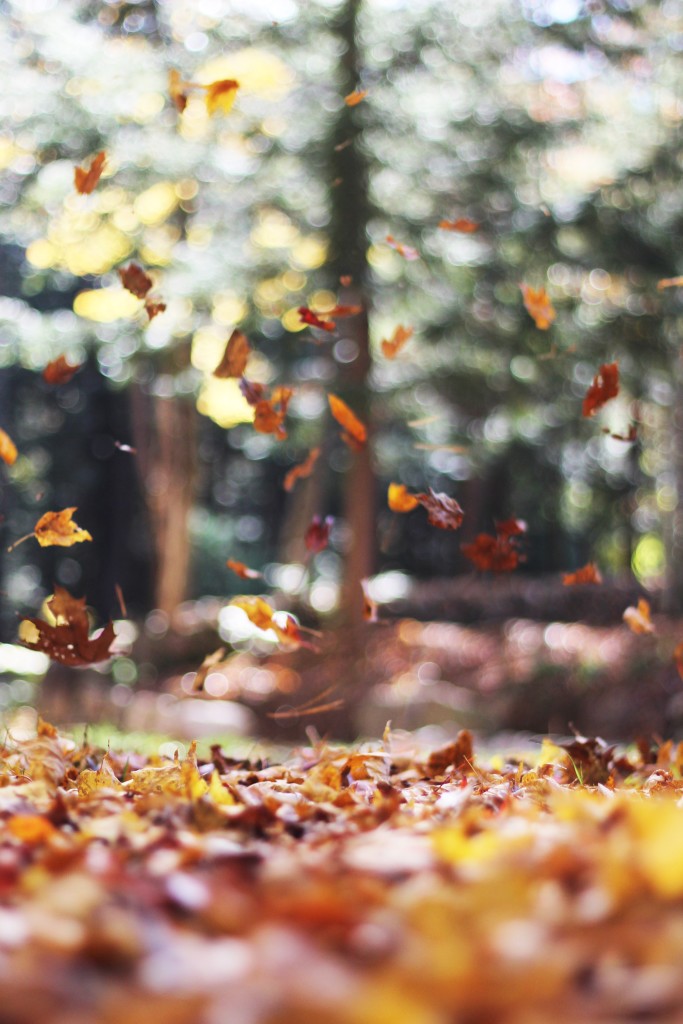 Then, I came across the author, Brennan Manning. God has a way of providing us with the right books and people in the right seasons. They speak into our lives to give us clarity and remind us of God's presence. Sitting in a Starbucks, I began to read The Ragamuffin Gospel by Manning.
Manning's background as a former priest and recovering alcoholic provided a unique insight on the grace of Jesus Christ. He spoke with understanding to my life. I soon could see how I substituted my performance for God's grace. When we make this substitution, we live with debt and earning. Debt focuses on, "I will never be good enough for God's grace." Earning focuses on, "I deserve God's grace."
The following paragraph from the book caught my attention and caused a pivotal change in my perspective on grace:
The gospel of grace nullifies our adulation of televangelists, charismatic superstars, and local church heroes. It obliterates the two-class citizenship theory operative in many American churches. For grace proclaims the awesome truth that all is gift. All this is good is ours, not by right, but by the sheer bounty of a gracious God. While there is much we may have earned – our degree, our salary, our home and garden, a Miller Lite, and a good night's sleep – all this is possible only because we have been given so much: life itself, eyes to see and hands to touch, a mind to shape ideas, and a heart to beat with love. We have been given God in in our souls and Christ in our flesh. We have the power to believe where others deny, to hope where others despair, to love where others hurt. This and so much more is sheer gift; it is not reward for our faithfulness, our generous disposition, or our heroic life of prayer. Even our fidelity is a gift. "If we but turn to God," said St. Augustine, "that itself is a gift of God." My deepest awareness of myself is that I am deeply loved by Jesus Christ and I have done nothing to earn or deserve it. (pg. 25)
Many of us wrestle with God's grace. We wonder if He keeps a checklist and if he watches for us to slip up. Many people can articulate grace as an idea or doctrine. Where most of us struggle is recognizing grace in our everyday life. God's grace comes to us as a gift. The invitation of grace moves us off of our performance to see Him. He releases us from carrying a load that we could never carry. That's Good News.
What would happen if you experienced God's grace as a gift? You might stop believing the lies of insecurity and perfectionism. We might become truly authentic with each other as opposed to hiding ourselves from community. We may start to recognize the love of God in our lives and even the lives of others.
May you today experience God's grace as an unearned and undeserved gift.
Photo credit by Autumn Mott.