Dietrich Bonhoeffer said of the Psalms, "The more deeply we grow into the psalms and the more often we pray them as our own, the more simple and rich will our prayer become." The writers of these passages delve into the spectrum of human emotion: joy, anger, despair, discontentment, and reverence towards God. They give us words for our prayers.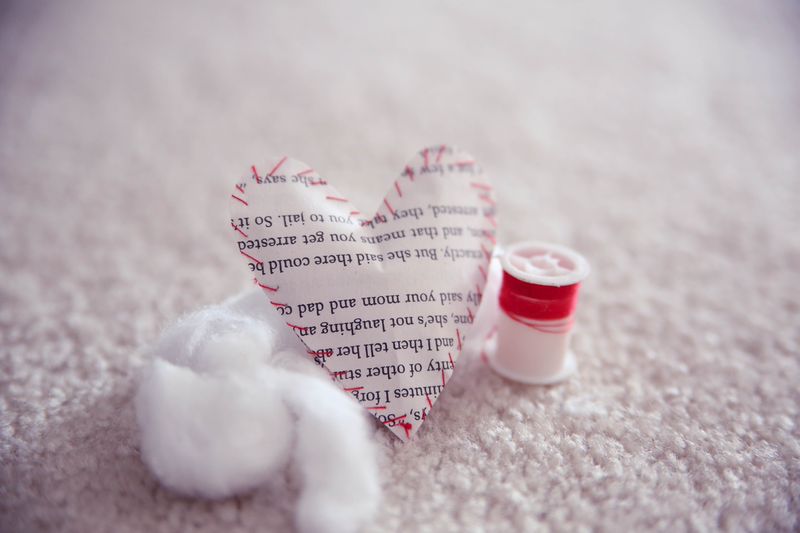 I have found myself in the Psalms. Certain chapters of our lives, we run out of our own words to God. This can happen for a variety reasons. Disappointment repeats its song over and over. We find our lives in neutral not sure to remain or take the next step. And whether good or bad times, sometimes God can seem far away.  The writers of the Psalms lived in our reality.
The Psalms gives us prayers that we cannot always identify God's answer right away. Some of our prayers have a definitive outcomes and the answers come quickly based on circumstances. Yet, many of our prayers bring through a process. For example:
Psalm 33:20 – "Our soul waits for the Lord; he is our help and our shield…"
Psalm 46:10 – "Be still and know that I am God…"
Psalm 86:10 – "Teach me your ways, O Lord, that I may walk in your truth…"
These prayers carry a daily ongoing requests. They call us to a perspective on understanding the presence of God in our hearts.
The one prayer I come back to like these is Psalm 51:10, "Create in me a clean heart, and renew a right spirit within me." David prays this after the affair with Bathsheba and Nathan's stern rebuke. Even though we may not prayer this on the heels of an egregious failure, all of us desire a clear conscious, wholeness, and renewed vision of God.
How in the world can you recognize the answer to these prayers in your life? Tullian Tchividjian in a sermon series on Job makes this statement, "When we depend on anything smaller than God to provide us security, meaning, and value we long for, God will love us enough to take it away…" This says something about our heart. God begins to prune and form us.
When we pray in waiting, we learn about our impatience to understand God's patience.
When we pray for stillness, God closes doors and causes our lives to halt.
When we pray for teaching, God brings people who tell us the difficult critiques we need to hear.
And when we ask for a clean heart, God loves us enough to take away what we have valued more then Him.
We begin to see a God who answers our prayers in unrecognizable ways. Though growing causes pain, He makes us more aware of Himself. Along the way, the things we see in our lives that we thought would destroy actually bring us to a place to experience answered prayer.
Stop today and take notice, perhaps God has answered your prayers in unrecognizable ways. He works in our hearts in more ways than we can ever realize.
How might God have answered your prayers in unrecognizable ways?
Photo credit to Olya Myers Photography.