Baseball players have a code of unwritten rules. Many associated with the game debate the actuality of these rules. Some of these rules include; do not talk about a no-hitter as it happens, do not overly admire a home run, do not step into the batter's box until the pitcher has warmed up. We find ourselves in the middle of October playoff baseball discussing these rules.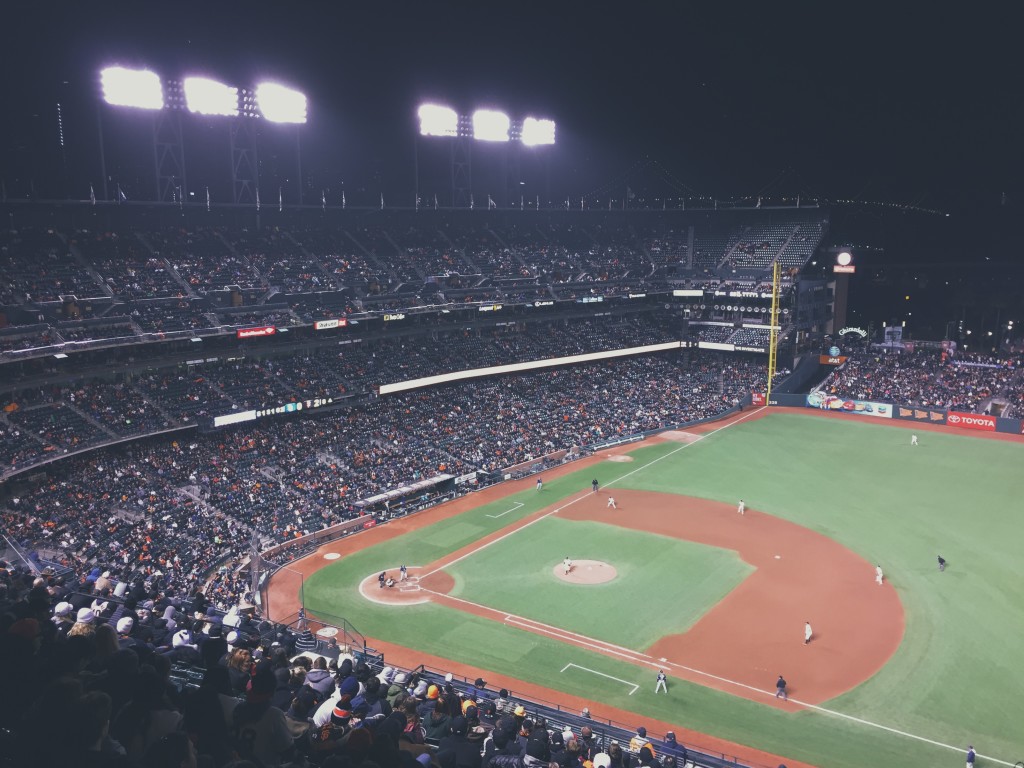 Last night, the Mets beat the Dodgers 13-7 to take a 2-1 lead in the series. The talk this morning seems focused more on what did not happen as opposed to what did happen.
In Game 2, Dodger Chase Utley slid into second base to detract Ruben Tejada from throwing to first. You can watch the slide below. Utley's slide into Tejada resulted in a broken leg. Tejada cannot play for the rest of the playoffs.
The question for Game 3 became, "Will the Mets retaliate against the Dodgers?" Baseball's unwritten rules suggest a Mets' pitcher hitting a Dodger player, especially Utley. The Mets pitchers did not retaliate, and Utley sat in the dugout.
This episode begs the question for us; Is retaliation worth it?
In the heat of the moment, we want to give those who hurt us justice and vengeance. We rehearse what would we love to say to them. We hope that karma will run its course. Rarely does retaliation fix the problem. More often than not, it exacerbates the fight, bitterness, and resentment.
Retaliation over promises and under delivers. Vengeance never gives us the satisfaction we desire. It often produces guilt and can lodge even more bitterness in our hearts.
Perhaps, this is why Paul says in Romans 12:21, "Do not be overcome by evil, but overcome evil with good." All throughout the scriptures, we are implored to love our enemies and those who hurt us. When we take matters into our hands, we end dismissing the grace we could experience in our lives. Giving others what they do not deserve teaches us of what Jesus has done for us in forgiving us.
Dallas Willard says this about retaliation in the Divine Conspiracy:
…when we are personally injured our world does not suddenly become our injury. We have a larger view of our life and our place in God's world. we see God;  we see ourselves in his hands. And we see our injurer as more than that one who has imposed on us or hurt us. We recognize his humanity, his pitiful limitations (shared with us), and we also see him under God. This vision, and the grace that comes with it, enables the prayer: "Father forgive them, for they do not really understand what they are doing." (pg. 176)
What difference would it have made for the Mets to take retaliation against the Dodgers? If anything it could have detracted them from what's ahead of them
We can ask the same question for ourselves. The grace Jesus has given us extends to others. Forgiveness and reconciliation see the big picture for our own lives and those who hurt us.